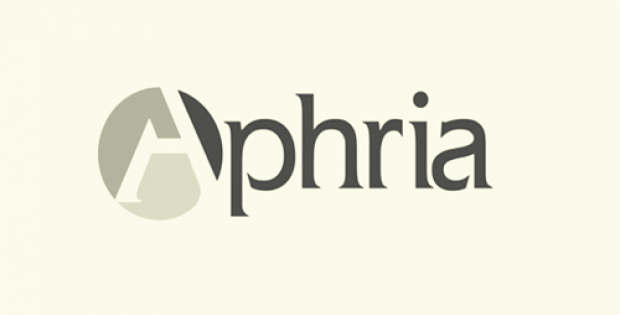 The Canadian cannabis firm Aphria Inc. has reportedly revealed to have concluded the acquisition of a major Germany-based importer and distributor of pharmaceutical products, CC Pharma GmbH. As per trusted sources, Aphria Inc. has paid €18.92 million in cash to the former stakeholders of CC Pharma GmbH.
Chief Executive Officer of Aphria Inc., Vic Neufeld was reportedly quoted stating that Germany is a top strategic priority for the company as the nation is one of the most promising medical cannabis markets globally. Aphria is in the process to create a German and ultimately pan-European platform that brings together demand, distribution, and supply, and the acquisition of CC Pharma GmbH is a step in that direction, Neufeld further added.
For the record, CC Pharma GmbH is a leading distributor of pharmaceutical solutions, including medical cannabis, to over 13,000 pharmacies throughout Germany and other European countries. The company has reportedly continued to fortify its end-to-end cannabis infrastructure in Germany.
Managing Director of CC Pharma GmbH, Dr. Manfred Ziegler, reportedly commented that the company is delighted to join forces with Aphria as it will provide access to Aphria's unique products and will open up significant opportunities for customers of CC Pharma GmbH to experience more options of medical cannabis treatment.
Reportedly, Aphria's first prominent step would be to launch a new division of CC Pharma which would be dedicated specifically to medical cannabis.
Managing Director of Aphria Germany, Hendrik Knopp was quoted in a press release issued by Aphria Inc. saying that the company is a leading player in the German medical cannabis market as it has forged a series of strategic collaborations and has invested substantially over the last 18 months. CC Pharma's local regulatory and logistical experience along with its deep relationships in Germany are an ideal match to the expertise of Aphria, Knopp further added.