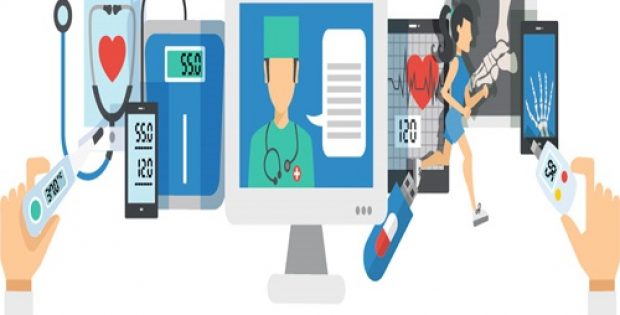 Avatera Medical has been developing robots to help surgeons in carrying out minimally invasive operations.
Avatera Medical, a German medical devices manufacturer, is considering a stock market flotation as it intends to gain proceeds to finance expansion, cited sources close to the matter.
The company has been developing robots to help surgeons in carrying out minimally invasive operations. The robots are yet to receive approval from regulators and have not been launched in the market.
According to ET Healthworld, the firm is based in the eastern German city of Jena and is majority-owned by Sapinda which is an investment firm. The company is co-founded by Lars Windhorst, hailed by former chancellor Helmut Kohl as a shooting star entrepreneur in the 1990s. The investments of Windhorst have experienced a mixed performance.
Reportedly, Avatera Medical is expected to raise less than 100 million euros in the initial public offering which could take place at the end of this year, cited reliable sources. Sapinda has declined to comment on this matter.
The plans of the company have seemingly arisen with several other start-ups in healthcare industry including Centogene and Biontech which are considering flotations on stock market.
For the record, Avatera Medical, founded by a German surgeon in 2011, has staff of more than 100. The company is unprofitable as it does not sell any products yet. The company is subsidiary of Avateramedical N.V. According to the financial report of year 2017, the Dutch-based holding Avateramedical N.V. suffered a loss of 6 million Euros.
For the record, stock market flotation is selling some percentage of a business in the form of shares which are to be traded afterwards. By flotation, a private company gets converted into public company as shares are made available to the public. A company can obtain external finances rather than using retained earnings for expansion or to fund new projects.