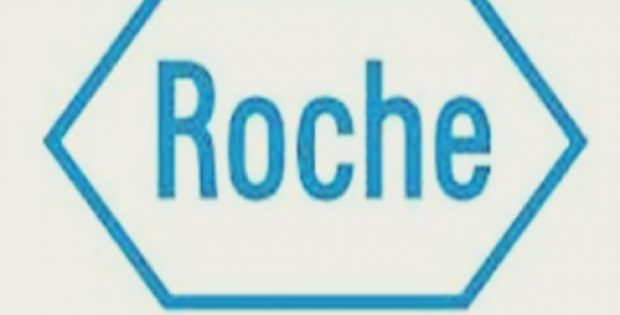 Swiss healthcare conglomerate, Roche AG's Chinese arm Shanghai Roche Pharmaceuticals Ltd. has recently announced collaboration with biotechnology firm Ascletis BioScience Co., Ltd to expand their partnership on a pegylated interferon treatment (deemed Pegasys) for Hepatitis B and C starting December 2018.
As per trusted sources, Roche, as a part of the collaboration, will grant Ascletis sales & marketing promotion right for Pegasys in Mainland China, as to offer treatments to an estimated 86 million chronically infected HBV (Hepatitis B Virus) patients in the region. Moreover, leveraging Ascletis' strong focus in the areas of viral Hepatitis, the two firms will provide a comprehensive and complementary product portfolio to serve China's unfulfilled medical needs for Hepatitis B and C patients, cite sources.
For the record, Pegasys is a well-formulated pegylated interferon for treating viral Hepatitis with more than 15 years of branding in China.
Hong Chow, GM, Roche Pharma China, was quoted saying that the company is pleased to enter a strategic collaboration with Ascletis, a trusted partner with strong commitment to viral Hepatitis, for tackling a major health concern in China. With this new business model, Roche will further enhance the clinical usage of Pegasys in Hepatitis treatment to benefit more patients in the region. Hepatitis B continues to be a core area of R&D at Roche and the company has a long-term commitment to China as its investment continues to grow in the country, said Chow.
As per Jinzi J. Wu, Founder, Chairman, and CEO, Ascletis, both Roche and Ascletis are committed toward developing innovative Hepatitis B treatments. The company has established strong development capability and knowhow and a solid commercial presence in China in the field of Hepatitis. The collaboration would be a major step for Ascletis to meet the needs of Hepatitis B and C patients in China, which is in line with its strategy to be a fully integrated biotech firm focused on liver diseases, he said.