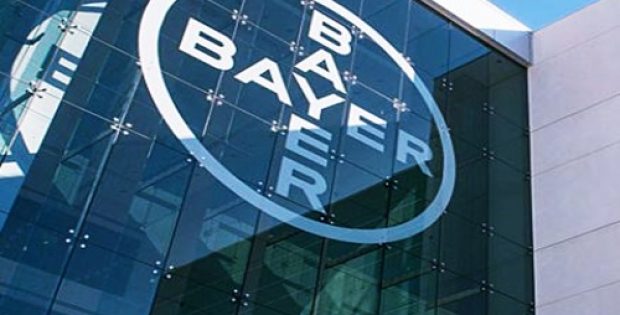 German drug manufacturer Bayer AG, which recently acquired the U.S. agrochemical company Monsanto, has announced that it is selling a number of its businesses, cutting down around 12,000 jobs and taking $3.8 billion in impairments.
Apparently, Bayer would cut down about 12,000 of its 118,200 jobs worldwide, under a cost-cutting program which also targets synergies expected from the Monsanto acquisition worth $63 billion. The company would also take around $3.8 billion in write-offs and impairments in the fourth quarter at the Consumer Health and Pharmaceuticals divisions.
Werner Baumann, Chief Executive of Bayer AG, is reportedly under pressure to boost the share price of Bayer after a drop of over 35 per cent this year so far. The company has also been dragged down due to concerns over more than 9,000 lawsuits it is facing over the cancer-causing effect of Roundup weed killer from Monsanto.
Further from the reports, Bayer AG stated that it is seeking various options, which could include a sale of Dr. Scholl foot care products and the Coppertone sunscreen from the consumer health care division which the company acquired from Merck & Co. for $14 billion in 2014.
The company is also looking to shed its animal health division, which is the 5th largest player in the industry, and as per analysts could fetch up to $7.9 billion. This unit had sales of $1.7 billion in 2017, which accounted for around 4.5 per cent of Bayer's total revenue and is a provider of livestock veterinary drugs as well as the largest producer of tick and flea control products for dogs and cats.
Purportedly, Bayer AG would also look for a buyer for its 60 percent stake in Currenta, a Germany based chemical production site services provider. Baader Helvea's analyst Markus Mayer said that the Currenta stake could fetch $1.7 billion, and Dr. Scholl's and Coppertone could bring in $1.1 billion.