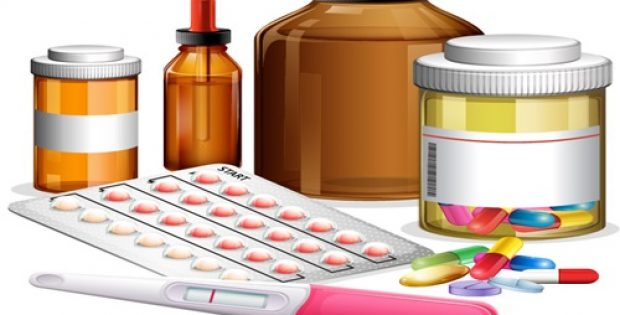 Fulcrum plans to initiate a Phase 2b clinical trial in mid-2019 on patients with FSHD in the U.S. and Europe.
Fulcrum Therapeutics, a biotechnology firm focused on discovering and developing therapies to rebalance gene expression, has recently announced its exclusive global license agreement with British pharma giant GlaxoSmithKline (GSK) for development and commercialization of the trial drug losmapimod.
For the record, losmapimod is a cardiovascular drug that was scraped in late 2015 when GSK stopped its phase 3 trial in patients with acute coronary syndrome. As per study reports, losmapimod failed to perform well in preventing major adverse cardiovascular events, preventing GSK from making further investment and seemingly discontinuing the drug consigning.
However, Fulcrum, who wants to repurpose losmapimod, has recently discovered inhibition of p38 as a means to halt expression of DUX4, a gene that supports progressive muscle weakness disorder FSHD (facioscapulohumeral muscular dystrophy).
Reliable reports claim that GSK, under the terms of the agreement, has received shares of Fulcrum's preferred stock, signifying a high single-digit percentage ownership of the firm on a fully diluted basis, and will also be eligible to attain future royalties and milestone payments, cite reports.
Meanwhile, Fulcrum has bagged all global development and commercialization rights for losmapimod, as well as existing drug product materials and substance for use in its clinical trials. Additionally, the firm has also attained a right of reference to INDs filed with the FDA relating to losmapimod and an exclusive license to all related patents and data, which build on Fulcrum-generated intellectual property.
According to a press release, Robert J. Gould, Ph.D., President & CEO, Fulcrum, said that losmapimod is an initial clinical asset for Fulcrum that has the potential to become the first approved drug that targets the key cause of FSHD.
He said that the firm believes losmapimod has the capacity to slow down or halt the progressive muscle weakness that characterizes FSHD which could significantly improvement in patients' quality of living.
As per trusted sources, Fulcrum plans to initiate a Phase 2b clinical trial of losmapimod in mid-2019 on patients with FSHD at multiple clinical sites in the U.S. and Europe.
Source Credit:
https://static1.squarespace.com/static/57643b13bebafb4570880021/t/5cbe34a40852293126249224/1555969189392/Fulcrum_GSK_Apr.23.19.pdf
https://www.fiercebiotech.com/biotech/fulcrum-bags-failed-gsk-drug-plots-muscle-wasting-pivot