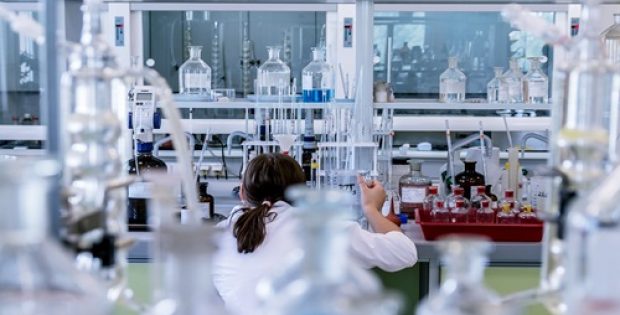 The portfolio in question includes over 30 generic injectable products. 
The latest acquisition expands Dr. Reddy's current portfolio by a considerable margin.
Dr. Reddy's Laboratories Ltd., (Dr. Reddy's), a renowned Indian multinational pharmaceutical firm based out of Hyderabad, has reportedly entered into a definitive agreement to acquire an extensive portfolio of approximately 42 non-marketed, approved Abbreviated New Drug Applications (ANDAs) in the U.S.
Reports cite, the latest acquisition is expected to expand Dr. Reddy's existing portfolio by a considerable margin. The extensive portfolio in question also includes more than 30 different generic injectable products.
According to a press release by Dr. Reddy's Laboratories, the products in the portfolio would require to be technology-transferred and could possibly be launched across markets within the next couple of years.
The Chief Executive Officer of Dr. Reddy's Laboratories, Erez Israeli stated that the acquisition falls perfectly in line with the company's current strategy that aims to substantially enhance its portfolio across its chosen growth markets. Israeli further added that the acquisition would also be helping the company in augmenting its portfolio of injectable products globally and across the U.S. markets.
According to reliable sources, the overall valuation of the total addressable market for the products present in the portfolio was estimated to be at $645 million (approximately INR 4,470 crores) during the previous calendar year across the U.S.
According to reports, the financial details related to the latest acquisition have not been unveiled by the company yet.
About:
Dr. Reddy's Laboratories Ltd. is a renowned integrated pharmaceutical company that is committed to facilitating innovative & affordable medicines to people for their healthier lives. Through its three business units, which includes Active Ingredients & Pharmaceutical Services, Global Generics & Proprietary Products, the company provides a large portfolio of services & products including biosimilars, generics, custom pharmaceutical services, differentiated formulations and APIs. The company's major markets include – India, Russia, USA, Europe & CIS countries.