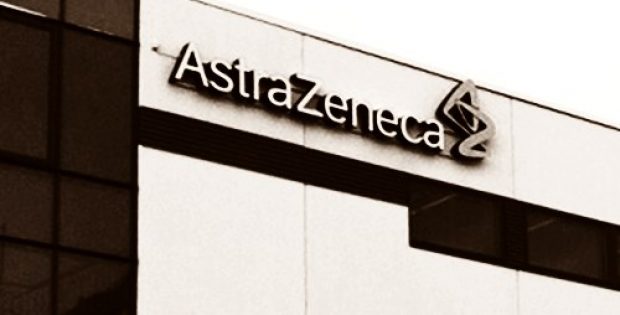 AstraZeneca along with its global biologics research and development business, MedImmune, has reportedly announced that the phase III trial for anifrolumab has failed to meet its primary goal. As per trusted sources, the complete evaluation of the data is likely to be conducted after the findings of the second trial are available later in the year.
Reportedly, the topline results from the first treatment of uncontrolled lupus via the Tulip, or the interferon pathway, phase 3 trial didn't reach its primary endpoint of a statistically significant reduction in disease activity in patients suffering from systemic lupus erythematosus (SLE).
As per the press release issued by AstraZeneca, the pivotal Phase III TULIP 1 trial was a 52-week placebo-controlled, double-blinded, randomized, and multi-center trial which aimed at assessing the efficacy and safety of anifrolumab as a treatment for patients with moderate to severe SLE. The press release further mentions that Anifrolumab, which was earlier known as MEDI-546, is a potential new medicine that binds to subunit 1 of the type I interferon receptor and is a fully human monoclonal antibody.
Anifrolumab reportedly targets systemic lupus erythematosus which is an autoimmune disorder where the immune system, instead of first targeting viruses, attacks the healthy tissues in the body. The symptoms of the disorder include swollen joints, fever, and pain, cite sources.
While speaking on the results of the trial, AstraZeneca's Executive Vice President of Global Medicines Development and Chief Medical Officer, Sean Bohen was reportedly quoted stating that the SLE is a crippling autoimmune disorder with significant unmet needs among patients struggling to achieve meaningful disease control. The result of the phase II trial is disappointing for the lupus community and SLE patients, Bohen added.
Sources familiar with the development claim that the data of the TULIP 1 trial is likely to be presented at a medical meeting to be conducted in the future.