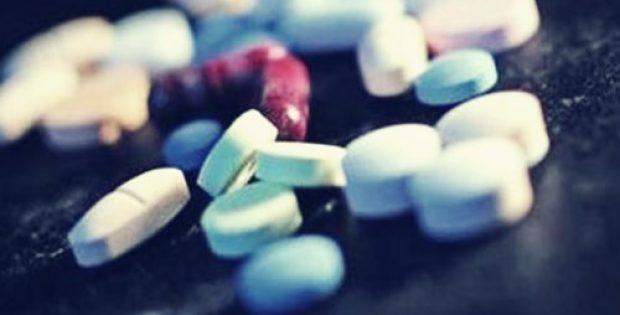 Pharmaceutical company Lupin has apparently launched the generic version of Clomipramine Hydrochloride capsules in the United States. Credible reports cite that these capsules have been introduced in the strengths of 25 mg, 50 mg, and 75 mg in the U.S. market.
As per sources familiar with the development, Lupin had received the official approval for the Clomipramine Hydrochloride capsules to be commercialized from the United States Food and Drug Administration last year in November. The drug is apparently indicated for effectively treating obsessions and compulsions in patients afflicted with obsessive compulsive disorder (OCD).
According to an official press release by Lupin, the data of IQVIA MAT December 2018 states that the Clomipramine Hydrochloride capsules, in all its three strengths, accounted for annual sales of USD 96.2 million in the United States.
The product is basically a generic version of SPECGX's Anafranil capsules (in the same strengths), further quoted the release.
At the time of the BSE filing, Lupin's shares closed at INR 837.25 per scrip on the BSE, down by 2.31% from the earlier close. The scrip apparently opened at INR 841.70, claim sources familiar with the matter, and has hit a high and low of INR 842.45 and INR 830.90, respectively.
In other news, merely a few days earlier, Lupin hit the headlines for having declared that NaMuscla® (mexiletine) has been introduced in the UK and Germany markets. Approved officially by the European Union, mexiletine is used for symptomatically treatment myotonia in adults suffering from non-dystrophic myotonic (NDM) disorders. Post the announcement, Lupin also released a statement claiming that the company is now in the midst of partnering discussions for commercializing NaMuscla® in other European nations apart from the UK and Germany.
For the record, Lupin Ltd. is an innovation-driven pharmaceutical company, specializing in the development of a widespread portfolio of biotechnology products, APIs, and branded & generic formulations.