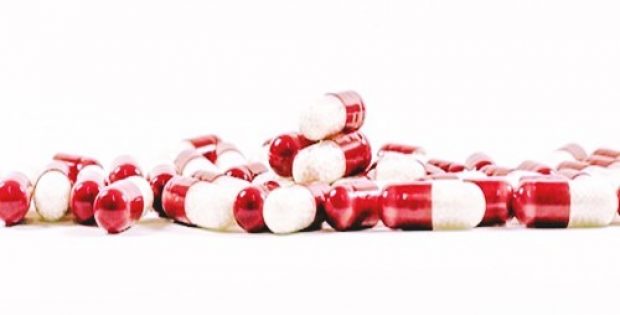 Reports confirm that Glenmark Pharmaceuticals Inc., USA has announced that it has obtained a tentative approval from the U.S. Food and Drug Administration (FDA) for Clobetasol Propionate foam. The drug is apparently utilized in treating itching and inflammation caused by various skin conditions such as eczema.
The company informed in a BSE filing that it has received a tentative nod by U.S. FDA for Clobetasol Propionate Foam, 0.05 percent (Emulsion Formulation). Apparently, this approved product is a generic variety of Olux-E Foam, 0.05 percent by Mylan Pharmaceuticals.
Glenmark Pharmaceuticals quoted sales data from IQVIA for the 12-month period ended September 2018, saying that Olux-E Foam had attained annual sales of about $13.2 million. The current portfolio of Glenmark Pharmaceuticals seemingly comprises of 144 approved products for distribution in the U.S. market and 55 abbreviated new drug applications (ANDAs) waiting for approval from the U.S. FDA.
Earlier this month, the pharmaceutical company reported a 93.3 per cent growth in the consolidated net profit for the quarter ending September at Rs. 4.14 billion, which was purportedly due to the sale of its orthopedic and pain management venture in India. Also, it revealed in a statement that the company had reported Rs. 2.14 billion in consolidated net profit in the previous corresponding quarter.
Further from the reports, consolidated revenue of the company stood at Rs. 25.81 billion during the period under review, compared to Rs. 22.56 billion in the previous year period. The company had a one-time exceptional income of Rs. 1.67 billion in the second quarter.
By way of a slump sale in the second quarter, the company had shifted its orthopedic and pain management venture in India to Integrace Pvt. Ltd., which was valued at Rs. 63.5 million, records show. The company had attributed its second quarter performance to the growth in most of its global markets.