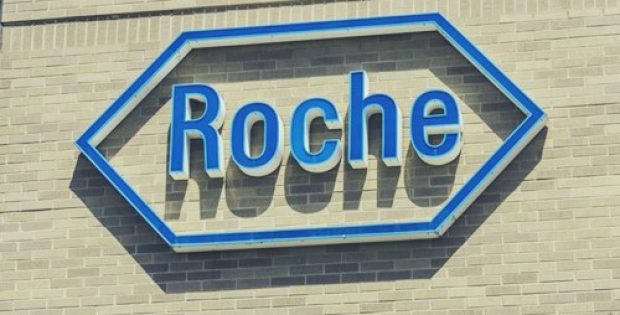 Roche, a Swiss multinational healthcare company, has reportedly made it to the headlines with regards to its drug pricing issue in Britain. According to sources familiar with the matter, NICE (National Inst. for Health & Care Excellence) has disapproved its drug 'Ocrevus' on the grounds of the heavy price tag. Apparently, the drug is used for treating an extremely disabling type of MS (multiple sclerosis).
In June this year, NICE (National Inst. for Health & Care Excellence) promoted Ocrevus for treating RR (relapsing remitting) multiple sclerosis, which is the commonly occurring form of MS, but recently it has banned it for a rarer and extremely intense form PP (primary progressive) multiple sclerosis.
Richard Erwin, United Kingdom's GM of Roche, stated that the news announcement was devastating for patients. Ocrevus is reportedly the only medicine that can treat PPMS (primary progressive multiple sclerosis), whereas there are many medicines that can treat RRMS (relapsing remitting multiple sclerosis).
For the record, this isn't the first instance when Roche and NICE have conflicted with each other, there have been several prior cases regarding effective pricing for the NHS in Wales and England.
The Swiss healthcare firm is quite certain that if a chance to propose an indication specific amount is given, it would come up with an amount that is believed to be cost-effective and pocket-friendly for PPMS.
According to sources familiar with the development, Ocrevus has garnered commendable success across the globe, with sales topping $1 billion in 2018's first half. Sources claim that the company hopes a contract could be framed for permitting its usage in the NHS in future.
According to a company statement regarding Ocrevus, Roche has reached a deadlock, as the eminent authorities weren't even permitted to discuss a confidential bargain price for using the medicine in PPMS, that was distinct from RRMS' price.