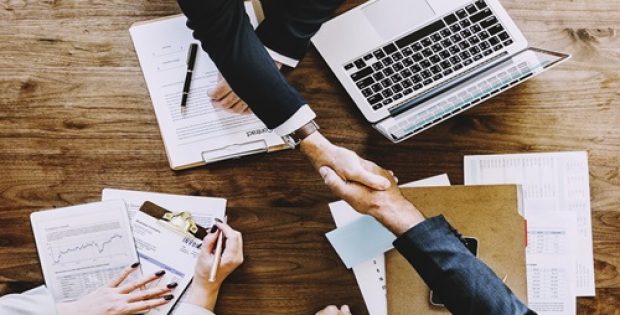 The globally reputed Aurobindo Pharma, based in Hyderabad, has apparently made it to the front page for having categorically closed the acquisition of Apotex's commercial operations in addition to a select few supporting infrastructure across five major countries in Europe.
As per sources familiar with the matter, the world-leading producer of active pharmaceutical ingredients and generic pharmaceuticals had announced the acquisition back in second quarter of the year 2018. Presently, the completed acquisition entails the takeover of Apotex's infrastructure and commercial operations across the nations of Czech Republic, Belgium, the Netherlands, Poland, and Spain.
Credible reports affirm that the said acquisition is inclusive of specific established trademarks, dossier license rights, infrastructure, marketing authorizations, and personnel products in the aforementioned European countries.
Trusted sources claim that when declared in 2018, the binding agreement for this acquisition also stated that the takeover of the manufacturing facility in Leiden, Netherlands.
For the record, the announcement made in 2018 did not constitute any recommendation to potential investors or shareholders.
As per sources familiar with the development, Jefferies International Limited was designated to act as the sole financial advisor while Herbert Smith Freehills LLP took over the reins of the legal counsel to Aurobindo Pharma. The financial due diligence services reportedly, had been provided by Ernst & Young, India.
In other news, Aurobindo Pharma, last month, made it to the headlines for having announced the inking of a definitive agreement in order to purchase from Spectrum pharmaceuticals Inc.,  an all-comprehensive portfolio spanning 7 branded oncology injectable products. The acquisition is slated to help the pharmaceutical company conveniently penetrate the branded oncology market equipped with a range of products that are well recognized by the overall oncology community in addition to bringing in a highly experienced branded commercial infrastructure in the United States.