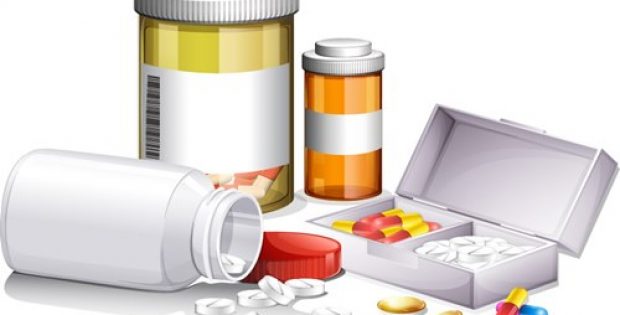 The approval resulted from reviewing the data from the phase 3 'DEPICT' clinical programme and also a dedicated trial in patients in Japan
AstraZeneca recently announced that Forxiga (dapagliflozin) as an oral supplement treatment to insulin for adults having type-1 diabetes has won approval from the Japanese Ministry of Health, Labour and Welfare.
According to the FTSE 100 pharmaceuticals group, the consent was subject to the data from the phase 3 'DEPICT' clinical programme and also a dedicated trial in patients in Japan.
AstraZeneca said that in the trials of Forxiga the safety profile was consistent in relation to its well-established profile in type-2 diabetes, apart from a higher number of diabetic ketoacidosis events occurring in Forxiga- treated patients in comparison to placebo.
Diabetic ketoacidosis was considered a known complication for adults with type-1 diabetes, which affects to those with type-1 more commonly rather than with type-2 diabetes, AstraZeneca stated.
As per the results, when Forxiga is given as an oral treatment along with adjustable insulin in patients with ineffectively-controlled type-1 diabetes, it showed clinically meaningful and significant lowering from baseline in levels of average blood glucose, weight and daily total insulin dose at 24 weeks of both 10 mg and 5 mg doses.
Apparently, Forxiga was already considered as a monotherapy as well as a part of combination therapy for adults having type-2 diabetes for the improvement of glycaemic control as a supplement to exercise and diet, AstraZeneca mentioned.
Citing reliable sources, on 20th March, Forxiga was approved by the European Commission as a supplement treatment to insulin with type-1 diabetes in adults and for the same purpose the medicine is currently under regulatory review in the United States, with a decision anticipated to come in the second half of 2019.
Forxiga' approval in Japan indicates that people with type-1 diabetes and with insulin alone whose glucose level is not properly controlled now have an option of a new oral treatment, a company official said.  It will help to address an important unmet need in this set of patient population.