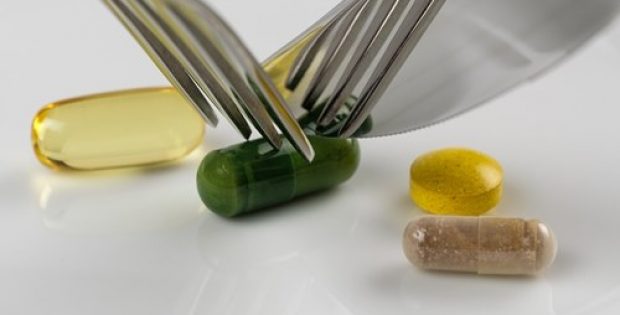 Reports confirm that Glenmark Pharmaceuticals has recently secured a final approval by the U.S. Food and Drug Administration (US FDA) for 400 mg and 800 mg Sevelamer Hydrochloride Tablets, which is a generic version of Genzyme Corporation's Renagel Tablets, 400 mg and 800 mg.
According to sales data provided by IQVIATM for the 12 month period which ended in Dec. 2018, the 400 mg and 800 mg market of the Renagel Tablets had achieved an annual sales of around $102.1 Mn. The current portfolio of Glenmark supposedly consists of 149 products, which are authorized to be distributed in the U.S. marketplace, as well as pending approval of 53 ANDA with the U.S. FDA.
Sources familiar with the matter cited that the pharmaceutical major was recently granted a tentative approval by the FDA for 250 mg/5 mL (50 mg/mL) of Fulvestrant Injection, a generic version of AstraZeneca Pharmaceuticals' FASLODEX®1 Injection, 250 mg/5 mL (50 mg/mL).
For the uninitiated, Glenmark Pharmaceuticals Ltd. is an integrated, global, research-driven pharmaceutical organization. The company is ranked among the top 75 Biotech & Pharma firms of the world with regards to revenues.
The company is a leading player in the discovery of new molecules both NBEs (new biological entity) and NCEs (new chemical entity). Glenmark has a number of molecules in different stages of clinical development, and is focused in the fields of respiratory, dermatology and oncology. Glenmark has a remarkable presence in the markets of branded generics across developing nations, including India.
Purportedly, the company has six R&D centers and 16 manufacturing facilities across five nations. The Generics business of Glenmark aid the requirements of Western European and the US markets. The API business offers its products in more than 80 countries, which includes the US, different nations in the EU, India and South America.