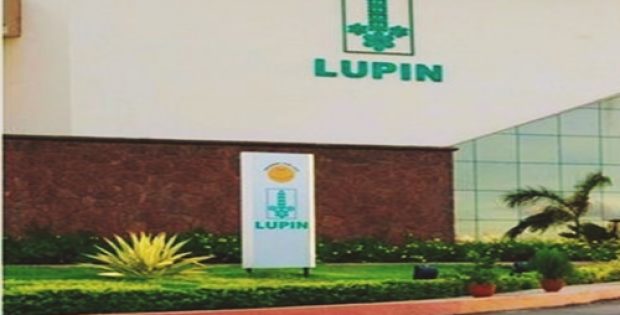 Pharmaceutical major Lupin has made it to the headlines upon attaining the approval from the U.S. Food and Drug Administration for selling its Lurasidone Hydrochloride tablets, used to treat schizophrenia, in the American market.
The approved product is a generic form of Sunovion Pharmaceuticals' Latuda tablets available in the doses of 120 mg, 80 mg, 60 mg, 40 mg and 20 mg, claims a report by The Hindu Business Line.
According to IQVIA MAT's September 2018 data, Sunovion Pharmaceuticals' Latuda drug witnessed the sales of approximately $3,217.3 million in the United States market.
In a recent turn of events, Lupin has also received approval from the European Commission for NaMuscla which is used to treat myotonia in adults suffering from non-dystrophic myotonic disorders. This disorder belongs to a set of rare genetic neuromuscular disorders which causes the inability to relax muscle post voluntary contractions. The drug NaMuscla lowers myotonia symptoms in adults, creating a significant improvement in a patient's quality of life as well as other functional outcomes, cite reliable sources.
According to a report, the company is reportedly in talks regarding partnership for commercialization of NaMuscla in European nations outside the UK and Germany. The EC approval succeeds the positive opinion issued by the Committee for Medicinal Products for Human Use, in October 2018 and would be applicable across all 28 countries in the European Union, Norway, Liechtenstein, and Iceland.
The report further claimed that Lupin is preparing to release NaMuscla, in the initial markets of the UK and Germany in the first quarter of 2019.
For the record, Lupin Limited is the eighth largest pharmaceutical company in terms of revenue and market capitalization. The company is led by innovation and committed to the development and delivery of an extensive range of generic and branded formulations, APIs, and biotechnology products globally.