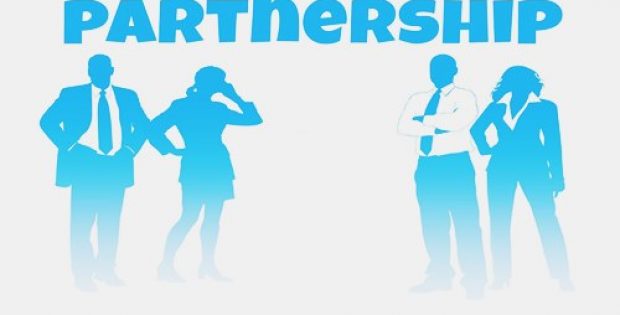 AbCellera Biologics Inc., the antibody therapeutics developer based in Vancouver, has reportedly entered into a multi-year, multi-target partnership agreement with Novartis International AG, the Swiss multinational pharmaceutical company.
Reportedly, the agreement entails the identification of antibodies for about ten therapeutic targets in the pipeline of Novartis, with the deployment of a unique combination of microfluidics, genomics, high-throughput imaging, AI (Artificial Intelligence) and deep computing. Under the terms of the agreement, AbCellera is likely to apply its expertise in the discovery of antibodies, as well as its single-cell technology for advancing programs on approximately ten targets selected by Novartis.
Sources claimed that AbCellera is eligible for receiving research funding, technology access, royalties on net sales of products and downstream milestone payments. The company is said to be using AI/machine learning, advanced genomic sequencing and techniques of data visualization to scrutinize a multitude of antibody molecules in order to discover the best drug candidates.
According to an official release by AbCellera, Carl Hansen, CEO & President, AbCellera, was recently quoted saying that the company continues building on its image as a high-powered, premier provider of therapeutic discovery of antibody from organic immune responses. He added that the new association with Novartis signifies a major evolution of its partnering strategy, growing from target-based partnerships to deal structures that foster long-term relationships and render wide access to technology to select partners.
For the record, the company, over the last three years, has successfully concluded over thirty antibody discovery programs including important deals with seven world-class pharmaceutical companies and top-level venture-backed, public biotech companies.
According to authentic reports, the core technology of AbCellera is a high-throughput microfluidics system helping in the screening of countless antibody-producing B cells obtained from natural sources, for seeking out the best antibodies for any specific target, with specificity, high affinity or various relevant binding aspects.
Industry experts cite that AbCellera's new approach has brought about a drastic change in antibody discovery and has also reduced the discovering duration from three months to nearly one single day.