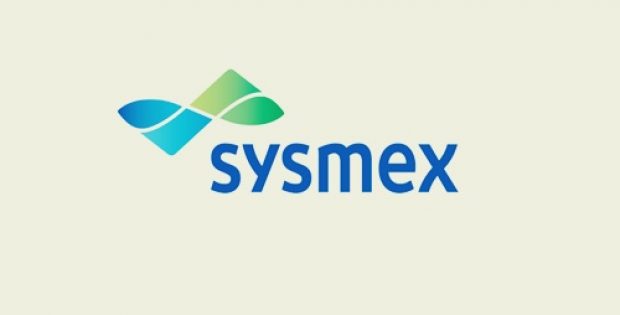 Japan's in-vitro diagnostics company, Sysmex Corp. has recently announced a collaboration agreement with U.S. molecular diagnostics firm, MolecularMD Corp., to target challenges in current and future companion diagnostics (CDx) development and commercialization for accelerating precision medicines.
As per trusted sources, the non-exclusive collaboration agreement is intended to develop a flexible and effective structure of cooperation that can help both companies to combine their expertise to provide tailored solutions to pharmaceutical clients for CDx development and commercialization across the globe.
The partnership addresses the challenges brought by the rapid evolution of the CDx market. It aims to increase CDx development speed, providing flexible structures for diagnostic test to align with therapeutic drug approval. The companies have experience in dealing with European CE, US PMA, Japanese PMDA and APAC regulation and they aim at leveraging such expertise in accelerating CDx and therapeutic drug sale, ultimately allowing patients to have unmatched global access to the CDx test and drug combination.
Moreover, there is a possibility for the expansion of this collaboration with additional parties that can share the objectives of the relationship and ensure best solutions to customers, cite sources.
For the record, Sysmex Corporation is a leader in clinical laboratory systemization and solutions, providing solutions regarding laboratory automation, diagnostics and clinical information systems. The company has been exploring growth scopes in the field of companion diagnostics (CDx) and liquid biopsy with exclusive diagnostic technologies and experiences.
Reportedly, the firm's technology portfolio and unique expertise in the field of life science includes acutely sensitive mutation detection technologies of Sysmex Inostics, such as BEAMing and Plasma Safe-Sequencing, Oxford Gene Technologies portfolio of assay kits and unique technologies from the UK.
MolecularMD Corporation is a diagnostics company that enables development and commercialization of precision medicines in oncology. The firm designs tests that can help in the selection, observation and management of patients who are being treated with immuno-oncology cancer therapies, claim sources.