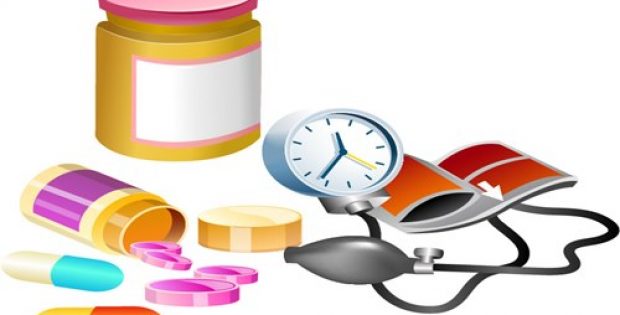 Clinical-stage biopharmaceutical company Viking Therapeutics, Inc. will reportedly present data from its 12-week long Phase 2 trial of VK2809 on individuals suffering from non-alcoholic fatty liver disease and elevated low-density lipoprotein cholesterol at the International Liver Congress™ 2019.
According to familiar sources, the study results will be demonstrated in the late-breaker poster session of the yearly meeting of the European Association for the Study of the Liver, to be held on 10-14 April in Vienna, Austria.
As per previous reports, the Phase 2 trial for VK2809 successfully accomplished its primary and secondary outcomes and proved an encouraging tolerability and safety profile for VK2089, the company's novel, orally accessible, small molecule selective thyroid hormone receptor beta agonist.
The presentation at the International Liver Congress will comprise new information from the study's division of low-dose 5 mg cohort treatment, which confirmed statistically significant decreases in liver fat content relative to placebo, as well as statistically significant response rates, determined by the number of patients witnessing at least a 30% or 50% comparative drop in liver fat, compared to placebo. Compatible with previous data from the 10 mg cohorts, the drug was well received through a day-to-day 5 mg dose, and no serious effects were reported among patients getting either VK2809 or placebo, stated the press release by Viking Therapeutics.
Depending on the positive outcomes of this Phase 2 trial, Viking Therapeutics is presently gearing up to implement a Phase 2b study of VK2809 for the treatment of biopsy-confirmed non-alcoholic steatohepatitis, which is expected to commence in the second half of 2019, reported sources.
For the record, Viking Therapeutics is a clinical-stage biopharmaceutical company committed to the development of new, orally available, best-in-class treatments for endocrine and metabolic disorders.  Viking's R&D efforts leverage its expertise in metabolism to create innovative therapeutics to improve patient lives, reported sources.