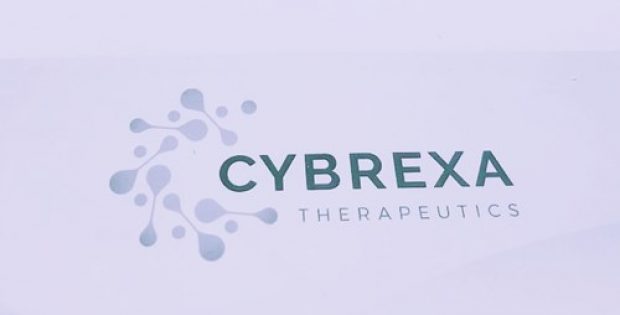 Biotechnology firm Cybrexa Therapeutics, that was developing a new class of cancer therapeutics via its tumor targeting platform alphalex™, has recently announced that the company chose CBX-11 as the leading clinical development candidate for treating patients with various types of solid tumors.
Apparently, the company has also announced positive feedback from its meeting on pre-Investigational New Drug (IND) with the U.S. FDA (Food and Drug Administration). The meeting concluded that FDA has agreed with the proposed IND of the company and the CBX-11's Phase 1 clinical development plans.
Sources familiar with the matter cite that CBX-11 combines the proprietary alphalex™ platform of Cybrexa with an oral small molecule poly ADP-ribose polymerase (PARP) inhibitor that is already approved. The CBX-11 would be evaluated as a combination with chemotherapy and in monotherapy.
Chief Scientific Officer of Cybrexa, Vishwas Paralkar, PhD, mentioned that the PARP inhibitors and DNA damaging chemotherapy combination is believed to have huge anti-cancer potential. These combinations, however, are frequently associated with toxicity that are potentially life threatening, which includes bone marrow suppression.
Dr. Paralkar further said that the company's alphalex™ platform enables intra-cellular delivery of small molecule cancer therapeutics directly into the tumor cells, along with limiting the off-target toxicity. By using alphalex™ with an approved PARP inhibitor deployed in combination with chemotherapy, the company believes that it would be capable of migrating toxic effects, while providing effective and potent therapy for patients with different solid tumors, he added.
Per Hellsund, President and Chief Executive for Cybrexa, was quoted saying that the selection of company's lead clinical candidate to establish the human proof-of-concept data is a first step for the company's alphalex™ technology as well as marks a huge milestone for the company.
The positive feedback from the pre-IND meeting with the FDA was hugely encouraging and would be valuable as the company prepares its IND application for launching its CBX-11's first-in-human Phase 1 trial, Hellsund added.