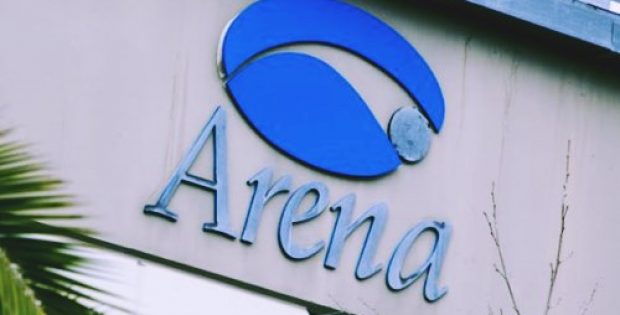 U.S. biotechnology firm, United Therapeutics Corp. has recently invested $800 million cash upfront to grab rights to Arena Pharmaceuticals' pulmonary arterial hypertension (PAH) drug, Ralinepag. As per sources, the firm's executive crew believes that the acquired rights would enable the company to gain huge revenues if they stay on track through to an approval and commercialization.
According to Martine Rothblatt, CEO, United Therapeutics, the company has conducted extensive due diligence on ralinepag, leveraging their 20 years of knowledge about PAH. The company is confident that the FDA approval, via at least one of its several regulatory pathways, will help the drug gain more than 10,000 patients yearly between 2020 to 2030 and beyond, further complementing the company's existing portfolio of PAH treatments, Rothblatt said.
Sources close to the deal state that Arena will be eligible to receive potential milestone payments of up to $400 million, including $150 million sum upon its first marketing approval of ralinepag in a major non-U.S. market, and an additional $250 million upon receiving a marketing approval in the U.S. of an inhaled formulation of ralinepag. In addition, the biotech company is also eligible to collect certain royalties on possible net sales.
Reportedly, in July 2017, the oral drug in a mid-stage study demonstrated a statistically significant improvement in pulmonary vascular resistance of nearly 30% when compared to the placebo, as well as enhancement in patients' ability to exercise.
Sources suggest that ralinepag, which currently is in late-stage development, is likely to compete against biopharmaceutical giant Johnson & Johnson's PAH drug, selexipag, which it acquired as part of a $30 billion acquisition of Switzerland's biotech firm Actelion in 2017.
Incidentally, the company has experienced a massive reorganization after its obesity pill Belviq attained lukewarm sales, which led to a reframing of the agreement with its Japanese partner Eisai Co., Ltd., that acquired the global rights to the diet drug in 2017.
Reliable sources cite that Arena plans to use this investment to focus its resources on the company's experimental drugs olorinab and etrasimod, which currently are being tested for treating various disorders.