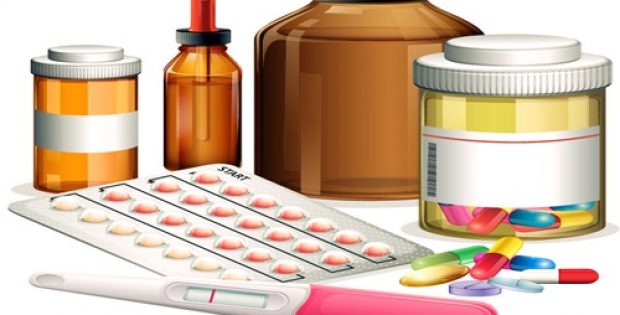 The clinical-stage biotechnology company, Aeglea BioTherapeutics Inc., has reportedly announced positive Phase 1/2 data for Pegzilarginase to be used in the treatment of patients with ARG1-D (Arginase 1 Deficiency). Dr. George Diaz, Ph.D., M.D., Division Chief of Medical Genetics, Icahn School of Medicine, New York, has been reported to have delivered the oral presentation.
The latest Phase 1/2 data shows that pegzilarginase is hugely effective in the sustainable reduction of plasma arginine, which serves as the primary endpoint in in the global pivotal Phase 3 PEACE trial of Aeglea. The data, in addition, shows that clinically meaningful reactions in mobility & adaptive behavior go together with marked improvement in the control of plasma arginine, which again serve as the secondary endpoints in the PEACE trial. Sources with the knowledge of the matter stated that the treatment was tolerated well in general and hypersensitivity reactions were not quite frequent and therefore did not result in treatment discontinuation.
As reported by Aeglea, Anthony G. Quinn, M.B., Ph.D., the President & Chief Executive Officer at Aeglea, was quoted saying that pegzilarginase is the first investigative therapy of Aeglea to address the elevated levels of plasma arginine which are considered as the principal drivers for clinical progression for patients suffering from ARG1-D – a serious disorder having significant complications eventually leading to premature mortality. He added that the Phase 1/2 results are highly encouraging and reaffirms the company's confidence in the Phase 3 PEACE trial design. The company further anticipates the pivotal trial to be supporting marketing applications for the pegzilarginase therapy.
For the uninitiated, pegzilarginase is an advanced human arginase which depletes the amino acid arginine enzymatically. The company has been developing the pegzilarginase treatment for patients with ARG1-D, which is a rare enervating disorder mostly budding in childhood with serious progressive neurological abnormalities, persistent hyperargininemia and early mortality. The company is likely to start the Phase 3 PEACE trial by the second quarter of 2019.