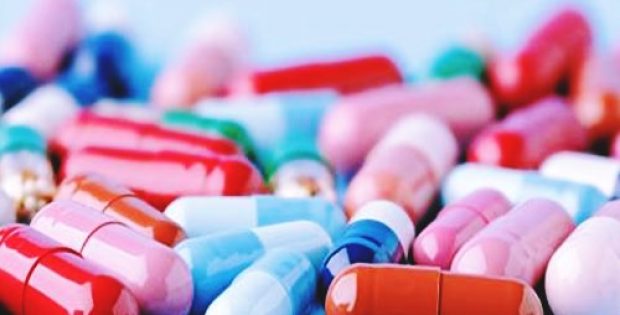 The National Health Service (NHS), the national healthcare system of England, has reportedly made plans to treat young people and children stricken with cancer with a costly yet revolutionary cancer drug, which has enormous potential to transform the way this disease is treated.
According to credible sources, Simon Stevens, Chief Executive of the NHS England, declared that a deal has been signed with Novartis, the drug company which produces the CAR-T therapy drug under the brand name Kymriah.
Incidentally, The Telegraph reports that the per patient cost of the medication is £282,000, however, inclusive of treatment charges for the NHS, the cost may very well be doubled. If reports are to be believed, the entire cost of the therapy may cross nearly $1m in the U.S. alone.
For the uninitiated, the treatment known as CAR-T therapy – has been addressed by scientists as a historic breakthrough in the domain of cancer therapy. The treatment uses the patient's own white blood cells and re-engineers them to combat cancer, prior to injecting them back into the human body, where they get multiplied.
Stevens believes that CAR-T therapy is a real game changer, and the National Health Service cancer patients are would be amongst the first in the world to take advantage of the same.
Sources cite that the drug's clinical trials have generated spectacular results, with response rates of over 80% in patients with blood cancer. Sadly, there have also been deaths during clinical trials, on account of the fact that the immune systems of some of the patients overreacted to the therapy.
According to industry experts, this drug will be licensed for treating young cancer patients who are not responding to conventional treatments for B-cell-acute-lymphoblastic-leukaemia (ALL) – an aggressive form of leukaemia in which too many immature white blood cells are produced by the bone marrow.
As per NHS, the first lot of young patients could avail this treatment within weeks.