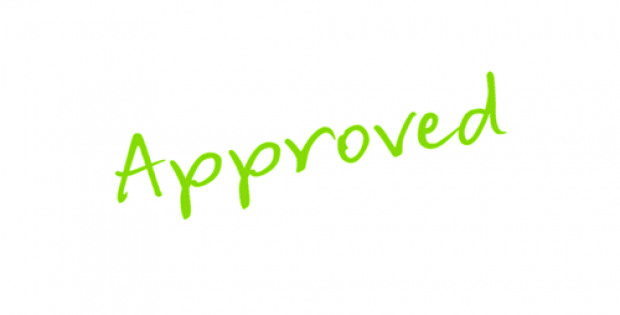 AstraZeneca and U.S. partner MSD Inc. have made it to the headlines for winning European Commission's approval for Lynparza (olaparib), their blockbuster candidate originated and developed in Cambridge for the treatment of breast Cancer.
As per trusted sources, the candidate has been backed by the EC as a monotherapy for treating adult patients with germline BRCA1/2-mutations, and who have HER2-negative locally-advanced or metastatic breast cancer.
Based on the licensed indication, patients have to be previously treated with taxane and anthracycline in the metastatic or (neo)adjuvant setting, except when they are unsuitable for these treatments. Hormone receptor (HR)-positive breast cancer patients should also have progressed on or after previous endocrine therapy or be considered unfit for endocrine therapy, claimed sources.
Dave Fredrickson, Executive VP for Oncology at AstraZeneca, stated that through this approval, Lynparza offers patients across the EU with a targeted and oral chemotherapy-free therapy option for a hard-to-treat cancer. It also fortifies the importance of testing for biomarkers comprising of hormone receptor, BRCA, and HER2 expression, which helps physicians make well- informed treatment decisions for their patients, added Fredrickson.
Roy Baynes, Senior VP and Head of Global Clinical Development and Chief Medical Officer at MSD Research Laboratories, said in a statement that in the OlympiAD trial, which backed this approval, Lynparza demonstrated significant enhancement in progression-free survival when compared to chemotherapy in germline BRCA-mutated metastatic breast cancer patients.
The research laboratory looks forward to making this new option available throughout the EU where the treatment is projected to improve outcomes for numerous patients, Baynes added.
This is Lynparza's third indication in the EU and MSD and AstraZeneca are collaborating to make Lynparza accessible to more patients throughout multiple settings as soon as possible, cited credible sources.
The companies' blockbuster candidate has an extensive clinical development program, including the current Phase III OlympiA trial which is evaluating Lynparza as an adjuvant treatment for gBRCAm HER2-negative breast cancer patients, reported sources.