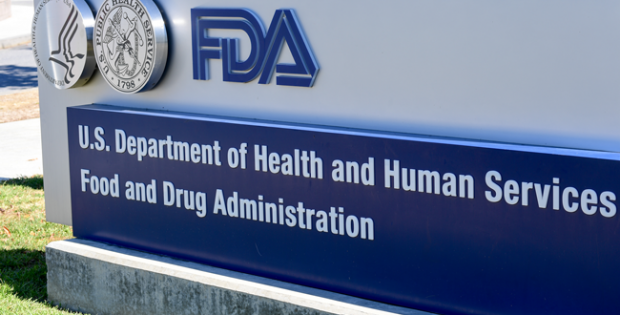 The U.S. Food & Drug Administration, a regulatory body that is a part of the U.S. Department of Health and Human Services, has reportedly announced that it has given its approval to a new cancer fighting drug called Vitrakvi.
Reports cite, the innovative new drug has been specifically designed to target any genetic mutations (cancers) that may manifest anywhere inside the body of an individual who carries a particular genetic characteristic.
According to a press release by The U.S. Food and Drug Administration, this is the second time the regulatory body has approves a cancer treatment that is based upon a common biomarker that occurs across several different kinds of tumors rather than targeting a specific location inside the patients' body where the tumor manifested. The approval also heralds a new paradigm shift in the field of cancer drug development where a majority of the drugs are tissue agnostic.
The Chief of Early Drug Development, Memorial Sloan Kettering Cancer Center, Dr. David Hyman stated that conventionally cancer therapy has been revolving around treating the patients based upon the part of the body the cancer came from. However, what sets the new Vitrakvi apart is that it works towards treating the cancer regardless of where it originated as long as the cancer possesses the specific mutation.
The U.S. FDA Commissioner, Dr. Scott Gottlieb stated that Vitrakvi's approval marks another major step in the medical industry's important shift towards providing cancer treatment solely based on the tumor's genetic makeup rather than the traditional method of identifying where the tumor originated from. Dr. Gottlieb further added that the administration now has the ability to ensure that the right patients are given the right kind of treatment at the right time.
According to reports, German pharmaceutical giant Bayer AG has partnered with Loxo Oncology Inc., the company that made Vitrakvi. The company stated that the drugs would cost about $393,600 a year, while its pediatric version would cost $11,000 per month.