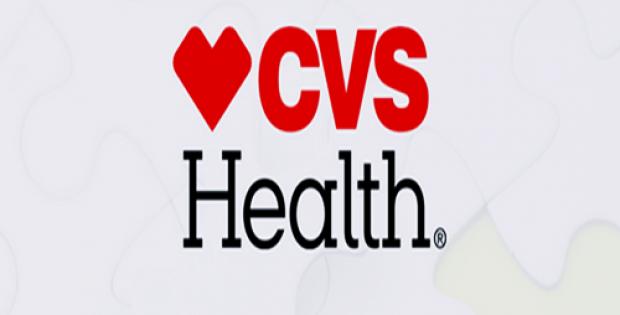 American retail and healthcare firms, CVS Health, and Aetna Inc. are currently in the final stage of approval for a deal to develop a new healthcare firm that includes a retail pharmacy, a health insurer, and a firm that negotiates the price clinically prescribed drug with the manufacturer known as a pharmacy benefits manager (PBM).
Sources close to the deal state that CVS and Aetna, as part of the agreement with the U.S. Department of Justice, will divest Aetna's Medicare Part D prescription-drug-plan business.
For the record, on December 2017, CVS and Aetna had announced their merger deal. The Department of Justice had granted the companies a preliminary approval in October, on the basis that CVS and Aetna removed their overlapping Medicare Part D plans. Reportedly, Aetna later agreed to sell its Medicare Part D drug plan business to health care firm, WellCare Health Plans, Inc. for an undisclosed sum to ease the concerns.
Sources suggest that the merger would boost both the healthcare companies to cut costs and gain more control over the patients in need of their services.
As per an official statement, CVS claims that in its earnings in November, the company plans to expand the health services offered at its drugstores, to manage more chronic conditions like diabetes and heart disease.
Reports from CNBC cite that both CVS and Aetna were anticipating that the merger would be finalized by Thanksgiving 2018. However, some 28 states from which CVS and Aetna needed approval declined to approve claiming that such a merger would reduce competition and customers may suffer.
A general trend shows that the boundaries of the healthcare business are evolving rapidly. Instead of acquiring other companies in the same business, companies have now started to move into new lines of business in different fields. Mergers are also being initiated by large tech companies as to seek ways to disrupt the healthcare industry, cite sources.