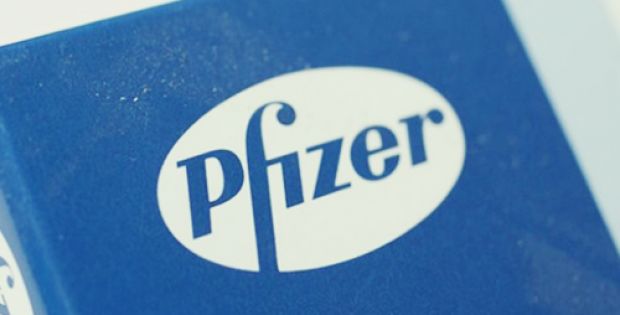 Reports confirm that the U.S. Food and Drug Administration (FDA) on November 21, 2018, has approved a drug from Pfizer which is used in treating a type of blood cancer as a combination therapy in newly diagnosed patients.
A spokeswoman from Pfizer revealed that the pharmaceutical company is planning on launching Daurismo, the recently approved drug by FDA, by early December in the United States. The drug will have a monthly list price of $16,925.
The company said that Daurismo has been approved for use in patients with acute myeloid leukemia (AML) who are 75 years of age or older. The drug is also for patients who had certain health conditions before receiving their diagnosis due to which intensive chemotherapy is not an option for them.
The treatment comes along with a harsh boxed warning from the agency, flagging the risks of embryo fetal death or severe birth defects. Richard Pazdur, Director of the Oncology Center of Excellence for FDA, stated that even though intensive chemotherapy is generally used to control AML, a number of adults suffering from AML are not able to undergo intensive chemotherapy due to its toxicities.
According to reports informing details about the clinical trials, Daurismo used with low dose chemotherapy improved overall survival, in comparison to treating only with low dose chemotherapy. The FDA stated that about 50% of the adults that are diagnosed with AML do not receive an intensive chemotherapy treatment owing to chemotherapy related toxicities and its serious side effects.
Estimates made by the American Cancer Society show that there would be around 19,520 new cases of AML, which is a fast progressing cancer forming in the bone marrow, in the U.S. alone this year. Purportedly, Roche-AbbVie's Venclexta combination therapy for AML was also given a green signal by FDA as it granted the drug an accelerated approval.