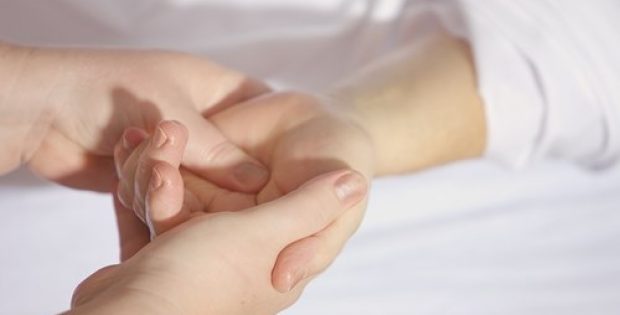 Glenmark Pharmaceuticals, the Mumbai-headquartered pharmaceutical company, has made it to the front page for receiving the USFDA (United States Food & Drug Administration) nod for its generic version of skin inflammation treatment foam, Olux foam 0.05 per cent of Mylan Pharmaceuticals. As per IQVIA sales data, Olux foam 0.05 per cent has achieved approximately US$50.9 million in annual sales in the 12-month trial period that ended in December 2018.
Sources with the knowledge of the matter stated that the US health regulator granted the approval for the generic version Clobetasol Propionate foam 0.05 per cent, which is a steroid applied in treating itching and inflammation of the skin. They further added that the company's current portfolio comprises around 150 products that have been authorized for distribution in the United States, as well as for about 52 pending ANDA (Abbreviated New Drug Application) approvals with the USFDA.
For the record, Glenmark Pharmaceuticals, established in 1977, is a generic drug & active pharmaceutical ingredient manufacturer. The company sold its products in countries including Russia, India and Africa initially, and in 1999, the company went public in India, deploying portions of its proceeds for the construction of its first research facility. By 2008, Glenmark turned out to be the fifth-biggest pharmaceutical company in the country and went on to expand through its entry into the European and US generic markets.
According to credible reports, the share price of Glenmark Pharmaceuticals has shot up in recent trade post the definitive approval from the USFDA. Reportedly, the share price rose up to 3.89% at 591.80 in comparison to the previous close at 569.65 in trade. The company's share price has apparently surged up by 10.17% over the past one year, while it has reduced by around 16.96% since the start of 2019.