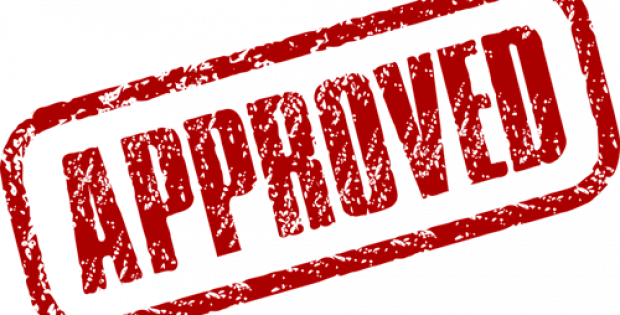 Hemlibra is the first new class treatment for people suffering from acute haemophilia A without factor VIII inhibitors
Its approval was given on the basis of favorable results from pivotal HAVEN 3 and HAVEN 4 studies
Swiss based healthcare giant Roche AG has recently announced that Hemlibra® (emicizumab) has been approved by the European Commission for routine prophylaxis of bleeding episodes in acute haemophilia A patients, without factor VIII inhibitors.
According to a press release published by Roche, Hemlibra could now be used at multiple dosing options, and could be used in all age groups, for all indicated patients with haemophilia A, which includes those with factor VIII inhibitors. Based on the results from pivotal HAVEN 3 and HAVEN 4 studies, this approval was given by the EU.
Director for the Hemophilia Unit at the Thrombosis Centre of the Cà Granda Foundation and Angelo Bianchi Bonomi Hemophilia, Maggiore Hospital Policlinico of Milano, Italy, Dr. Elena Santagostino mentioned that people in EU, having severe haemophilia A without inhibitors, would also have the chance of benefitting from Hemlibra. It has proved to reduce bleedings compared to prior factor VIII prophylaxis and also compared to no prophylaxis, she mentioned.
Dr. Santagostino further said that the three different dosing options would hopefully enable people suffering from haemophilia A, as well as their physicians, in choosing the option that is right for them on the basis of their preferences and lifestyle.
Sandra Horning, MD, Head of Global Product Development and Chief Medical Officer for Roche was quoted saying that this approval of Hemlibra by the European Commission is a landmark moment as it is the first new class treatment for people suffering from acute haemophilia A without inhibitors in about 20 years.
Horning added that Hemlibra could effectively control bleeds along with offering subcutaneous dosing once a week, once in two weeks or once in four weeks. The company would keep on working with the EU member states for bringing this crucial treatment to those in need, as fast as possible.