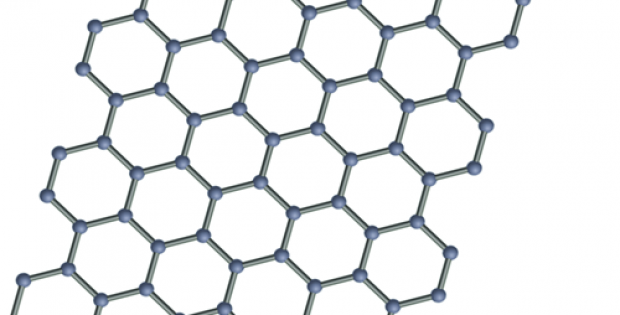 Nano Graphene Inc. (also known as GrapheneCA), a US-based supplier of graphene-based materials, has reportedly announced its plans to make graphene readily available for use in the cosmetics and pharmaceutical industries.
Reportedly, GrapheneCA's latest move helps in paving the path for the introduction & licensing of innovative alternatives to most of the conventional products in the market at present.
Sources with knowledge of the matter revealed that GrapheneCA has proven its scalability through the successful implementation of the company's second production line based in New York. Sources further confirm that the company is already publicizing its plans to initiate a graphene production facility located in Canada, for the cosmetics & pharmaceutical fields, by the end of the year 2019.
According to Alex Hamouti, Montreal-based Head of Cosmetic & Dental Hygiene Development, GrapheneCA, in addition to succeeding in the production of pure graphene which is apt for pharmaceutical and medical applications, GrapheneCA has standardized its unique process of manufacturing and is deploying efforts to offer whole package solutions utilizing its specific graphene technology highly demanded by industries in the present scenario.
Authentic sources further revealed that graphene ought to be non-toxic and highly pure in order to be suitable for pharmaceutical as well as cosmetic uses, and this is a significant constraint to which the company responds with a highly-efficient, patented production process.
Graphene, for the record, has exceptional properties for which it is recognized as an absolutely promising material that is proven useful for a multitude of biotech applications. Graphene's antibacterial characteristics, thermal and conductive properties and its potential to ease the absorption of active ingredients are what attract the biotech industries in particular. A recent research attested graphene to be highly biocompatible in nature.
As per reliable reports, GrapheneCA currently produces stacked graphite flakes at its New York production facility, with less than 0.03 per cent oxygen contamination. The company has also applied for patents in China and the USA.