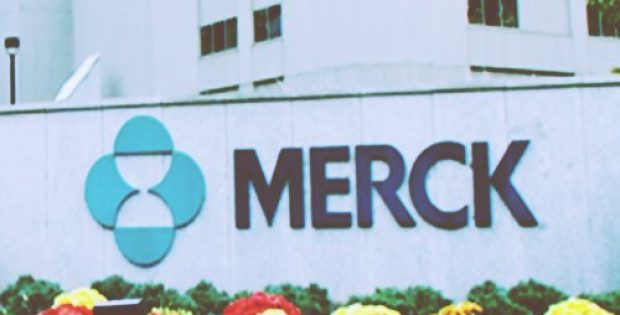 One of the largest pharmaceutical companies in the world, Merck & Co has reportedly gained approval for its cancer drug Keytruda to be officially used in the European countries. According to sources familiar with the development, the drug will be used in association with chemotherapy treatment for curing formerly untreated patients suffering from lung cancer. This move is expected to augment Merck's position across the Europe belt as the product would gain mass momentum in the regional cancer treatment domain.
According to experts, the cancer drug Keytruda is the very first immunotherapy medication that has gained approval in Europe. The drug is apparently approved for first line use with the chemotherapy treatment in patients suffering from an advanced level non-squamous type of non-small cell lung cancer.
For the uninitiated, approximately eighty percent of lung cancer patient deaths are due to smoking, whereas others are due to contact with secondhand smoke. Smoking can be termed as the root cause of lung cancer, but it often interacts with several other factors. Lung cancer is the most promising oncology market where the first-line approvals provide drug access to a majority of ailing patients, cite credible sources.
Merck stated that the green signal from EU enabled the deployment of the Keytruda/chemo combination in the 20 member states of the European Union along with Lichtenstein, Norway, and Iceland.
For the record, the combination of chemo and Keytruda is already being used in the US. Incidentally, the U.S. pharma company withdrew the application for approval in Europe, doubting its growth prospects in the domain. However, the drug maker substantiated its claim by producing more clinical data elucidating the advantages of using the combination, cite trusted sources.
Keytruda holds a prominent position amid immunotherapies that treat lung cancer, ahead of cancer drugs from the rival companies like Roche, AstraZeneca, and Bristol-Myers Squibb.