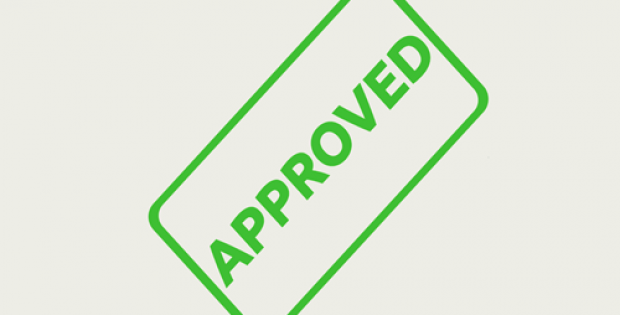 In a recent turn of events, Bausch + Lomb, an eye health behemoth and a fully owned business unit of Bausch Health Companies Incorporation, has reportedly declared that the United States Food and Drug Administration has given approval to LOTEMAX® SM 0.38 percent, a novel gel preparation for treating postoperative inflammation and ocular surgery pain.
Sources familiar with the new gel claim that in comparison to LOTEMAX® GEL 0.5 percent, LOTEMAX SM provides quicker medicine dissolution in tears due to submicron particle size. Moreover, LOTEMAX SM also provides two times higher penetration into the aqueous humor as compared to LOTEMAX GEL.
According to a press release by the Bausch + Lomb, over twenty years ago the company had launched the first formulation of loteprednol etabonate and since then it has continuously advanced formulations to meet the evolving needs of patients and eyecare professionals, culminating into LOTEMAX SM, one of the most advanced forms of loteprednol etabonate formulation at present, stated Tracy Valorie, the GM & Senior VP, United States Pharmaceuticals & Surgical at Bausch + Lomb. Valorie further noted that the company plans to make LOTEMAX SM gel available by April this year.
Marguerite McDonald, M.D., F.A.C.S., Ophthalmology Clinical Professor and Ophthalmologist at NYU School of Medicine, was quoted stating that patients who undergo ocular operation, including cataract operation, usually get inflammation which needs to be treated. She also said that such inflammation can cause immense pain and spur serious complications.
In the 2 clinical trials, LOTEMAX SM was substantially more efficient than vehicle in fully resolving pain due to cataract surgery (one of the most common procedures performed in the US) and ocular inflammation. LOTEMAX SM provides efficient penetration, verified efficacy, and less frequent drug administering as compared to LOTEMAX GEL, and the tolerability profile that creators expect from the loteprednol etabonate molecule, she added.
After regulatory approval, physicians can now prescribe LOTEMAX SM to their patients, designated for the treatment of pain following ocular surgery and postoperative inflammation, said Joe Gordon, U.S. President of Bausch + Lomb.