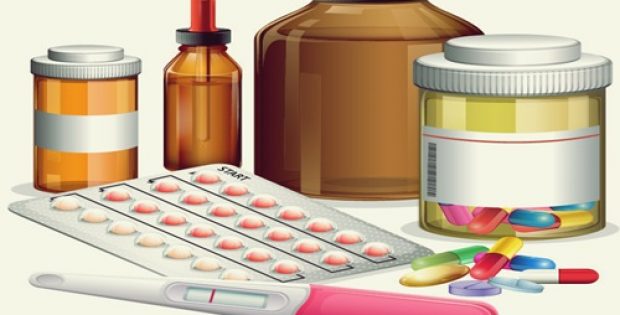 The latest multi-channel consumer campaign is likely to feature several QBREXZA patients
Dermira Inc., a US-based biopharmaceutical company, is currently in the news for introducing a brand-new direct-to-consumer campaign known as 'Life Unfolds', which has been strategized to spread awareness of QBREXZA™ treatment.
As per trusted sources, the QBREXZA (glycopyrronium) cloth is used as a potential treatment option for patients suffering from primary axillary hyperhidrosis, which is generally known as excessive underarm sweating. QBREXZA, which is the first, once-daily topical prescription anticholinergic, has recently been approved by the U.S. FDA (Food & Drug Administration) for treating both adult and paediatric patients diagnosed with this prolonged medical skin condition, further commented sources.
Lori Lyons-Williams, the Chief Commercial Officer at Dermira, was recently quoted stating that the new campaign has been conceptualized, designed and advanced as a result of the feedback from people living with the chronic skin condition, who revealed significant insights into how one deals with this problem and what their expectations are from its potential treatment. Lori further added that the multi-channel campaign aims at helping people to fight with the problem of excessive underarm sweating by means of the QBREXZA therapy and advising people to consult dermatologists if they have signs of this disorder.
According to a press release issued by Dermira, the latest campaign is expected to be launched, along with a direct-to-consumer television commercial that will feature QBREXZA patients and will underscore the unfavorable situations they go through regularly. In addition, the campaign will be introduced across national print media outlets, digital & social media platforms as well as all dermatology centers in the U.S.
Industry experts claim that the latest campaign stands by Dermira's commitment towards educating each of its patients about the involved therapies in a patient-centric manner. Dermira, for the record, integrates biotech ingenuity with medical dermatology, by providing innovative therapies to patients with chronic skin conditions.