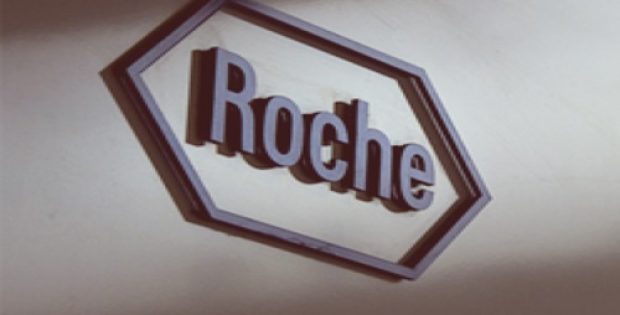 Swiss healthcare behemoth Roche Holding AG., recent unveiled that its Tecentriq immunotherapy merged with chemotherapy secured the top Priority Review approval from the U.S. watchdog. Reportedly, the Tecentriq will be used for treating a type of lung cancer – SCLC (extensive-stage small cell lung cancer).
According to reliable sources, the Priority Review is expected to give a potential boost to Roche's drug that now has been trailing rivals' proceeds. The FDA is likely to decide on approval by 18 March 2019.
For those uninitiated, the FDA's Priority Review designation is granted to drugs and medicines that the regulator understands to have the potential to deliver substantial improvements in prevention, diagnosis, and treatment of a serious disease.
As reported by the Reuters, the announcement comes on the heels of Roche's statement released in September that said that untreated SCLC patients lived for an average life of 12.3 months after getting the Tecentriq and chemotherapy, in comparison to the median 10.3 months of those patients getting only chemotherapy.
Sandra Horning, Chief Medical Officer, Managing Director, and Head of Global Product Development, Roche, was quoted saying that extensive-stage small cell lung cancer didn't have new initial treatment options that deliver a clinically important survival advantage for more than 20 years now. She further added that the company is working in close terms with the FDA to bring Tecentriq-based regimen to patients suffering from this difficult-to-treat type of lung cancer as early as possible.
If industry experts are to be believed, by winning this priority review, Roche is significantly counting on a small but potentially lucrative segments like the SCLC, which accounts for over 15% of all the lung cancer cases, and where technological advancements in the treatment have been comparatively slow. On materialization of the move, it has been speculated that Roche will be establishing its Tecentriq-based immunotherapy as a front-line treatment option.