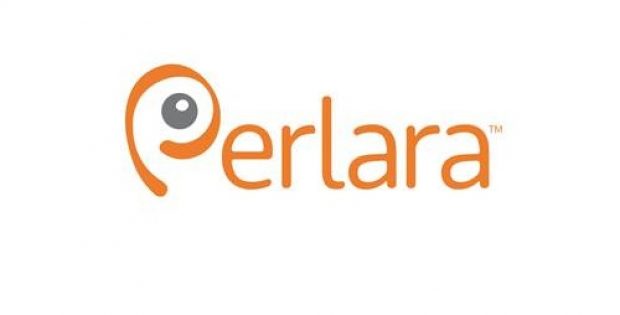 Perlara, the U.S. based biotech public benefit corporation that is dedicated to discovering cures for rare diseases, recently announced a partnership with Rambam Medical Center in Israel and Dr. Karl Skorecki, a leading kidney disease researcher and nephrologist, to co-develop a PerlQuest into APOL1 kidney disease.
For the record, APOL1 kidney disease is defined as a collection of chronic progressive nondiabetic kidney diseases that included forms of Focal Segmental Glomerulosclerosis, hypertension with reduced kidney function, HIV associated nephropathy and lupus nephritis. Research shows that there are two common APOL1 risk variants, namely, G1 and G2, which cause an increased incidence of kidney disease mostly in sub-Saharan Africans and African Americans through a mechanism still unsolved. Nearly 100 million people across the world are affected by genetic risk of APOL1 kidney disease while 50% of African Americans and sub-Saharan African population are estimated to carry a minimum of one risk allele. Since kidney transplants and dialysis are the only means of treatment, there is an urgent need to develop a therapeutic approach.
Perlara announced through an official statement that for the PerlQuest in question, the company will adapt to its screening platform fly modes of APOL1 G1 and G2 risk allele generated by the research team of Dr. Karl Skorecki. Perlara will also create phenotypes and engineer nematode models of APOL1 G1 and G2 risk allele. After that the models will be screened through Perlara's drug repurposing library for the identification of re-purposable approved drugs. The process will also identify generally recognized as safe compounds that can rescue the disease phenotypes in the nematode and fly models.
Nina DiPrimio, Director of R&D, Perlara has been reported to say that the G1 and G2 risk allele fly models developed by the teams of Dr. Karl Skorecki exhibit phenotypes that are can be easily screened on Perlara's platform. She added that both the fly and nematode phenotypic drug screens are expected to yield actionable data that will act as the foundation of repurposable clinical candidate discovery.