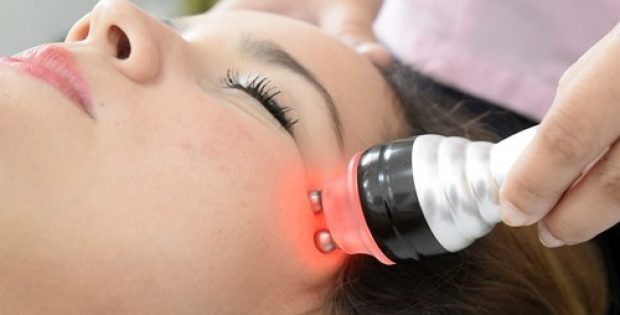 Shenzhen Chipscreen Biosciences Ltd., a leading China-based integrated biotech company, has reportedly entered into a collaboration agreement with Innovent Biologics Inc., a Chinese development-stage biopharmaceutical company, in a major effort to evaluate the tolerability and safety of the combination therapy involving Innovent's Sintilimab and Chipscreen's Chidamide, in patients with advanced colorectal cancer.
Innovent stated that under the agreement terms, the two leading Chinese companies will jointly explore the potential applications of combining Innovent's Tyvyt® and Chipscreen's Chidamide with IBI305, an anti-VEGF monoclonal antibody, in colorectal carcinoma by means of development efforts to determine its efficacy and safety in China.
For the record, Chipscreen Biosciences specializes in the discovery and advancement of new small-molecule pharmaceuticals, focusing primarily on oncology, metabolic and autoimmune diseases. Chidamide is a globally-recognized, benzamide-based class I &IIb selective HDAC (histone deacetylation enzyme) oral inhibitor, that aids in reversing epigenetic abnormalities pertaining to tumorigenesis. It was approved for marketing by the CFDA (China Food & Drug Administration) in December 2014.
Dr. Kerry Blanchard, Chief Scientific Officer at Innovent, was quoted saying that epigenetic aberrations are currently a major cause of resistance to the immune-oncological therapies. Chidamide, which is an innovative epigenetic modulating agent, is reported to help reverse patient resistance to the therapy in early clinical studies. Dr. Kerry further commented that the company has partnered with Chipscreen Biosciences for exploring the therapy in colorectal cancer patients, with an aim to benefit those in need.
Supposedly, Sintilimab (IBI308), which is completely human anti-PD-1 antibody, is jointly developed by Eli Lilly & Company and Innovent. The NDA (New Drug Application) for Sintilimab was approved by the NMPA (National Medical Products Administration) in April 2018.
Reportedly, Innovent, founded in 2011, has a fully-integrated platform that includes CMC (Chemistry, Manufacturing & Controls), R&D, commercialization and clinical development capabilities. The company aims to develop and commercialize high-quality biopharma products that ordinary people can afford.