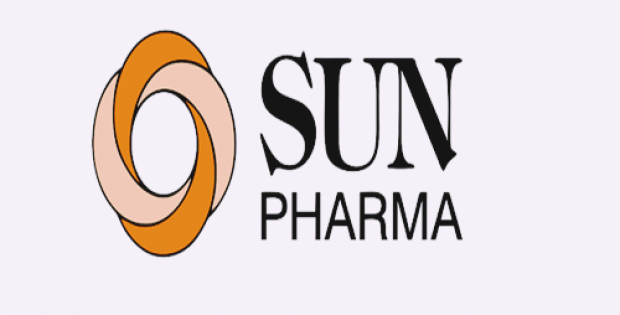 Reports confirm that Mumbai based Sun Pharmaceutical Industries Ltd. has recently received final approval from the U.S. Food and Drug Administration (FDA) for the company's abbreviated new drug application (ANDA) for the generic version of Ganirelix Acetate Injection, 250 mcg/0.5 mL.
Apparently, this generic version is a therapeutic equivalent to Ganirelix Acetate Injection 250 mcg/0.5 mL by Organon, which is utilized in the treatment of infertility. According to IQVIA, the yearly sale of Ganirelix Acetate Injection, 250 mcg/0.5 mL was approx. $67 million in the United States for the year ended Sept. 2018.
Further from the reports, the commercialization of this product is anticipated to occur by Q4 FY19 in the U.S. market. Shares of Sun Pharma were trading at Rs 444.85, down by almost 10 per cent on BSE. The 10 per cent plunge in Sun Pharma shares in the early trade on Dec 3 was due to reports that said SEBI is likely to reopen the investigation into the insider trading case against the company and its promoters.
In a note, Macquarie had seemingly raised several questions about the company's corporate governance practices. The note is pointing towards the alleged connections with tainted entities such as Dharmesh Doshi and Ketan Parekh, and a conflict of interest regarding Sudhir Valia, full time director of Sun Pharma as well as the brother-in-law of promoter Dilip Shanghvi.
For the record, Sun Pharmaceutical Industries Ltd. is the fifth largest specialty generic pharmaceutical firm in the world, as well as the top pharmaceutical company in India.
The company has been delivering affordable, high quality medicines trusted by patients and customers in more than 100 countries across the world. Its global presence is supported by 42 production facilities across 6 continents, multi-cultural workforce consisting of more than 50 nationalities and R&D centers around the globe.