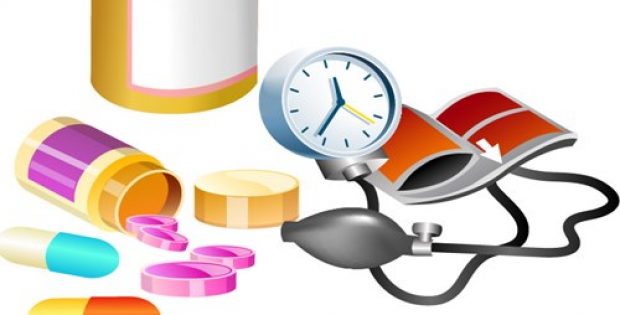 FDA authenticates study protocol, giving go-ahead for GENFIT to begin a Phase II clinical trial in pediatric NASH.
Elafibranor, the foremost molecule with positive outcomes on registered endpoints in Phase 2b clinical trials in adult NASH to be assessed in pediatric NASH.
A 12 week randomized trial of twenty pediatric patients to be started at United States medical centers specializing in NASH pediatrics.
GENFIT, a globally acclaimed late-stage biopharma firm concentrating on the discovery and development of pioneering diagnostic and therapeutic solutions for liver-related and metabolic diseases, has recently declared that it has attained protocol approval by the FDA for a Phase II clinical trial assessing elafibranor in children and teenagers with non-alcoholic steatohepatitis or NASH.
This would reportedly be the first NASH trial to be conducted on pediatric patients based on appealing Phase 2 clinical results in adults.
Reportedly, GENFIT has already attained the PSP (Pediatric Study Plan) contract by the FDA in addition to the PIP (Pediatric Investigation Plan) contract by the European Medicines Agency, backing the commencement of this first-of-a-kind clinical trial. If reports are to be believed, the randomization of the first set of patients would happen in the imminent weeks.
According to a press release by the GENFIT, the trial design would consist of the below-mentioned elements:
Study to evaluate the pharmacodynamic and pharmacokinetic profile and the tolerability and safety of two dosage levels of elafibranor (120 mg and 80 mg).
20 NASH patients between age 8 to 17 years.
12-week test interval.
Open-label study.
Randomized across 2 arms.
The US multicenter research.
Non-Alcoholic Fatty Liver Disease or NAFLD, has become one of the most common liver abnormality in adolescents and children. Recent figures gathered between 1988 & 2010 in over 8000 American children and adolescents have indicated a triplication in the rates of NAFLD from 3.3 percent to 10.1 percent, and the incidences of NASH surging five-fold from 0.7 percent to 3.4 percent over the same period, leading to severe liver conditions, cited credible sources.