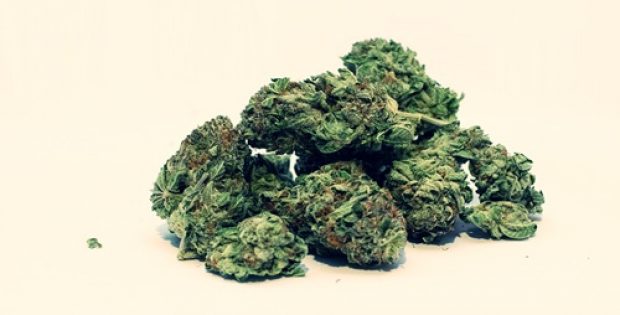 The latest move underlines MediPharm's first international export deal.
AusCann Group Holdings Ltd. (AC8), an Australian cannabis medicine company, has reportedly entered into a supply agreement with the leading cannabis extractor in Canada, MediPharm Labs Corp., for the purchase of cannabis resin.
AusCann, for the record, is a licensed cannabis grower and manufactures cannabinoid medicines in the Australian continent. The company is expected to deploy the high-grade cannabis resin primarily in the manufacture of its first product range of hard-shell cannabinoid capsules. As per the terms of the deal, the first supply from MediPharm Labs will begin in the upcoming months.
Sources with the knowledge of the matter revealed AusCann's plans for multiple suppliers of cannabis, for which the company is striving to secure a minimum number of safe, validated and dependable sources of cannabis resins to contribute to the pharmaceutical product development, product sales procedures and clinical trials. Sources further claimed that this multi-supplier strategy alleviates supply risks and helps the company work diligently with specialists in various types of extracts.
As reported by MediPharm Labs, the latest move underlines the company's first international export deal and authenticates it as Canada's first extraction-only licensed producer to export medical-grade cannabis oil to Australia. The first cannabis concentrate export will expectedly be subject to regulatory prerequisites, with the agreement holding a two-year term. The company intends to further expand the international allocation of its proprietary cannabis products for global resale in the medical markets, on a private-level basis.
Dr. Paul MacLeman, Interim CEO at AusCann, was reported to say that the unfailing supply of pharma-grade cannabinoid extracts by MediPharm, by means of its proprietary methodologies, is likely to support the potential of AusCann to develop and provide high-quality cannabinoid medicines. Reliable dosing, repeatability in manufacturing and assurance of purity are three critical factors for the company that help it deliver safe and effective medicines for treating chronic pains, added Dr. Paul.