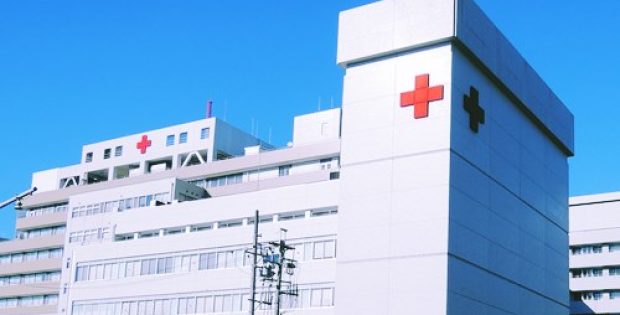 Intermountain Healthcare, headquartered in Salt Lake City, Utah, has officially announced the launch of Civica Rx, a non-profit, hospital-led generic drug company. Aimed at preventing drug shortages and cutting costs, Intermountain Health is supposedly partnering with three philanthropic groups and six other hospital systems to form the drug company.
Credible sources informed that an industry insider, Martin VanTrieste, has been named as Civica Rx's CEO, and has agreed to serve without any compensation. VanTrieste expressed in a statement that none of the patients or their families should be concerned about their child not getting the cancer drug they needed to stay alive.
The sources have denied naming the drugs Civica Rx would be marketing, but confirmed that there would be 14 generic drugs which are administered in hospitals and will be available by mid-2019. It is estimated that these drugs will be sold at 20 to 30 percent below current prices. Civica Rx, will apparently work with existing manufacturers initially, and later look to buy its own manufacturing facilities.
According to industry experts, inadequate supply of common antibiotics is also an ongoing issue for hospitals across the country, as a result of which hospitals scramble to find other alternatives and with limited supplies, prices rise drastically.
Sr. VP and Chief Strategy Officer for Intermountain Healthcare, Dan Liljenquist, said that this model, where people will have equal access to the drugs at the same price, is open to all. He added that they have been administering about 200 essential drugs over the last several years, that have been in and out of shortages.
Liljenquist assured that Civica Rx, will be transparent with its pricing and will try pushing back against a market that is ruled by a handful of big players. He emphasized that nobody will own Civica Rx as it is literally owned by society at large and that no member will be receiving payments out of any profits of the business.