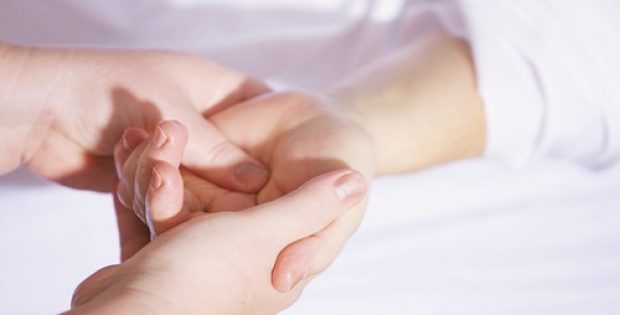 With the Fast Track designation, Iovance is likely to increase the frequency of its communication with the U.S. FDA.
Reputed biotechnology company Iovance Biotherapeutics, Inc., has reportedly been granted the Fast Track designation for its adoptive cell therapy LN-145, developed using its proprietary TIL manufacturing technology. The company for the record, known for developing novel cancer immunotherapies on the basis of its tumor-infiltrating lymphocyte technology, claims that the designation has been granted to LN-145 for treating patients suffering from metastatic, recurrent, or persistent cervical cancer, and who have progressed while on chemotherapy or after the treatment.
Incidentally, the company had already reported the Phase 2 study preliminary data for LN-145 for cervical cancer, back in October 2018. The study included 15 patients who had a five prior therapy median, and it yielded an overall response rate (ORR) of 27%, claim reports.
According to an official press release by Iovance Biotherapeutics, Maria Fardis, CEO & President of the company, claimed that the firm is rather delighted to have received the Fast Track designation for the cell therapy, for treating cervical cancer in patients who could not battle the disease with chemotherapy. The designation is indicative of a pivotal step ahead in the development of LN-145 to meet the needs of a specific patient population base, asserts Fardis, adding that Iovance looks forward to a closer partnership with the FDA as the company continues to advance the clinical development of LN-145 for cervical cancer treatment.
For the uninitiated, the FDA's Fast Track designation for LN-145 has been designed to accelerate the review of drugs for treating serious conditions and fulfilling unmet medical needs, including the provision of a therapy that may most plausibly be better than the existing ones.
Now that the company has obtained the Fast Track designation for LN-145, Iovance expected that it would more frequently liaison with the FDA. The firm also anticipates that if relevant criteria are met post submission, it is eligible for a Rolling Review of the BLA (Biologic License Application) and potentially Accelerated Approval.