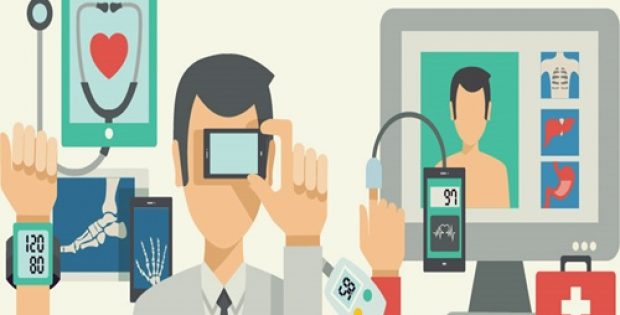 Medtronic PLC has reportedly announced results from its landmark clinical trial WRAP-IT which exhibited that TYRX™ Absorbable Antibacterial Envelope reduces the risk of serious infections by 40 percent and pocket infections by 61 percent, in individuals with cardiac implantable electronic devices as compared to standard-of-care pre-operative antibiotics.
Results of the trial were presented in a session at the American College of Cardiology's 68th Annual Scientific Sessions and simultaneously published in the New England Journal of Medicine, stated trusted sources.
Khaldoun Tarakji, M.D., M.P.H, Cleveland Clinic's Associate Section Head of Cardiac Electrophysiology, Paid Consultant to Medtronic and Principal Investigator of the trial said in a statement that CIED infections are linked to significant morbidity, cost, and mortality. So far, besides adhering to stringent surgical techniques, pre-operative antibiotics and only one intervention has been shown to largely reduce infections.
Tarakji further mentioned that this study exhibits that in addition to pre-operative antibiotics, using the antibacterial envelope substantially reduces the risk of CIED infections, with no elevated risk of complications.
According to a press release by Medtronic, the trial met its endpoint exhibiting the effectiveness of the TYRX envelope in minimizing major infections by 40 percent in patients vulnerable to increased risk for infections caused by CIED implantation. Moreover, the trial also depicted a 61 percent decrease in pocket infections with the envelope. The TYRX envelope was effectively implanted in 99.7 percent of the procedure attempts, with no major difference in duration of the procedure between the two groups. The trial also adhered to its safety objective, where the envelope didn't raise the risk of system-related and procedure-related complications for 12 months, stated the press release.
For the record, WRAP-IT is a randomized multicenter, prospective, interventional clinical-trial, which was conducted at 181 centers across 25 countries in Europe, North America, South America, and Asia, and included 776 implanters. Reportedly, about 6,983 patients supported the trial, out of which 3495 were randomized to accept the TYRX envelope and 3,488 to the control group.