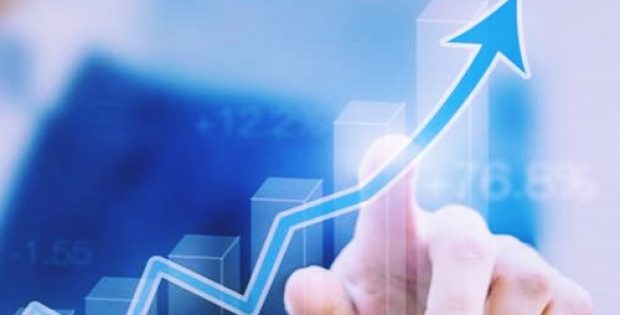 British engineering conglomerate, Smiths Group plc has recently announced plans to spin off its medical devices division to focus on emerging as a dedicated industrial technology company.
As per a statement, Smiths claims that the parting will allow the medical unit, which develops artificial hip and joint implants, to focus on meeting its full potential, capitalize its large programme of new product launches and exploit growth opportunities.
Reportedly, the health deal comes against the backdrop of a changing landscape for medical equipment manufacturers in Europe. In March 2018, German multinational Siemens AG spun off its Healthineers division in an early public offering in Frankfurt, while Dutch tech giant Philips NV transformed itself to focus on health-care equipment, cite reports.
As per sources, the move, which follows the collapse of two months of discussion about combining the medical unit with a U.S. rival, would enable Smiths Medical to invest in new products, while allowing the conglomerate's remaining businesses to focus on growth strategies.
According to Bloomberg, Andrew Reynolds, CEO, Smiths Group, said that the separation will strengthen both businesses. However, the move is still in the early planning stage and all options are on the table for the split. The company will follow the route that will apparently maximize value for its shareholders, the CEO said.
Reportedly, Smiths had previously tried to sell its medical unit to California-based ICU Medical and has also tried to sell the unit to medical technology firm CareFusion in 2013.
Smiths cites that its revenues for Q1 to the end of October fell 1% on an underlying basis, because of contract and regulatory challenges affecting the medical division, and phasing of orders impacting the detection unit. Despite these challenges, the company expects to sustain the primary growth rate registered in 2017, with its performance slanted towards the second half of that year.