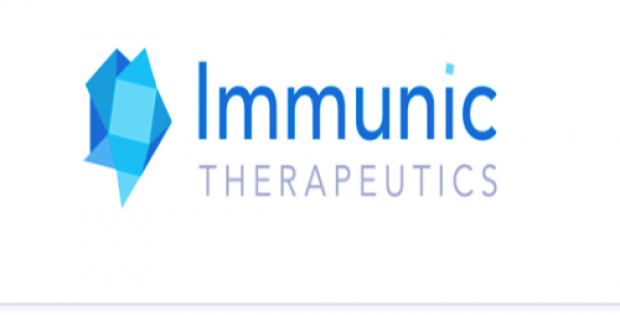 Vital Therapies, Inc., a biotechnology company based in California, has reportedly entered into a definitive collaboration agreement with Immunic AG, a Germany-based private clinical-stage biotechnology company. Under the terms of the agreement, Vital Therapies is expected to purchase all the outstanding shares in Immunic in exchange for the newly issued shares of Vital Therapies in an all-stock transaction, enumerates a report by the Seeking Alpha.
Sources with knowledge of the matter state that the company will emphasize on advancing Immunic's product portfolio of new & potentially-transformative treatments for chronic inflammatory and autoimmune diseases. On materialization of the deal, the company will operate under the name 'Immunic, Inc.' and will be trading on NASDAQ Global Market.
Reportedly, a group of investors including Omega Funds, Bayern Kapital, Life Sciences Partners, LifeCare Partners, IBG Beteiligungsgesellschaft Sachsen-Anhalt, and High-Tech Grunderfonds among others, are committed to invest about EUR 26 million in the company. The financing is likely to promote the development of the pharmaceutical product candidates of Immunic. Post the concurrent financing and the closing of the transaction, the company's total cash balance is estimated to be between US$ 35 million to US$ 40 million –  plenty enough to capitalize the development into the Q3 of 2020.
Russell J. Cox, the CEO at Vital Therapies, was reported saying that the company, following a thorough review of the strategic alternatives, considers the transaction with Immunic AG the best path forward to  deliver near-term value to Vital Therapies' stakeholders. Cox further added that Immunic leadership team's dedication will endow the company with development potential for new and much needed therapies.
It has also been reported that under the terms of the transaction, stockholders of Vital Therapies will own approximately 11 per cent of the company while, current Immunic stockholders will own about 89 per cent. The company to be headquartered in Boston, USA, will be led by Immunic's President & CEO Daniel Vitt, Ph.D., with a five-member board of directors.