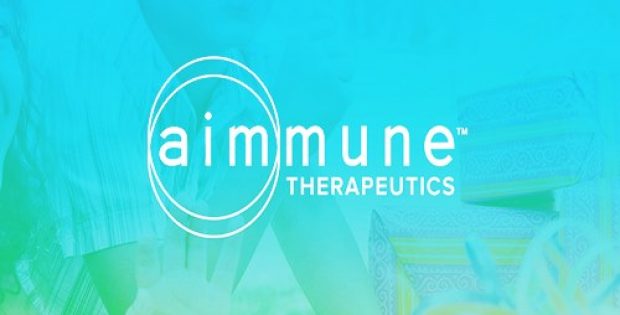 Aimmune Therapeutics Inc., a California-based clinical-stage biopharmaceutical company, has reportedly announced that it has closed the $98 million equity investment by Nestlé Health Science.
Reports cite, Nestlé Health Science bought about 3,237,529 newly issued shares of the Brisbane, California-headquartered Aimmune Therapeutics' common stock, at a price of about $30.27 per share on November 28, 2018.
According to a press release by Aimmune Therapeutics, the purchase of the common stock was carried out as part of a private placement deal. The sale of the company shares was made in accordance to the terms set by the Securities Purchase Agreement, which Nestlé Health Science & Aimmune both entered into, on November 11, 2018.
Additionally, both the firms have also entered into a two-year-long extension for their initial agreement of strategic collaboration that is focused upon facilitating new & innovative food allergy therapies. However, the agreement does not include any clauses of collaboration, negotiation or partnership restrictions on Aimmune, which would retain all of its rights to the company's present & future pipeline assets, with Nestlé Health Science & Aimmune collaborating towards the development of these assets.
The President & CEO of Aimmune Therapeutics, Jayson Dallas, M.D., stated that the company is thrilled to continue its long-time collaboration with the renowned Nestlé Health Science, which is a tremendous ally to the company as it moves forward into the domain of food allergy treatment. Dallas further added that Nestlé Health Science's extensive expertise inside the pediatric space along with its insights as a prominent consumer health & medical nutrition products company has greatly advanced the firm's thinking and would help it with critical planning as the launch of the AR101 approaches.
For the record, Aimmune's AR101 is developed for peanut allergy treatment that helps in desensitizing patients with peanut-allergy aged between 4 & 17 years.
According to reports, both firms expect to conclude the equity investment by the end of this year.