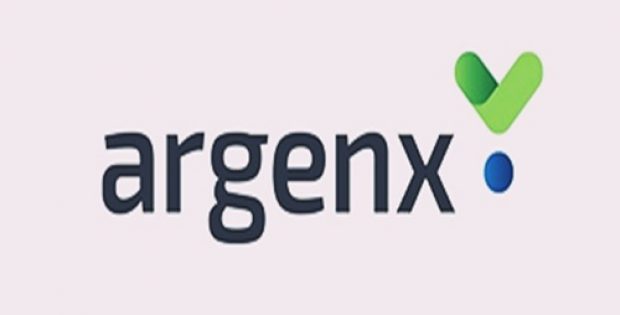 argenx SE, a Netherland-based biotechnology firm that develops a large range of differentiated antibody-based therapies for treating severe autoimmune diseases and cancer, has recently inked a deal with Cilag GmbH International, an affiliate of the Janssen Pharmaceutical Companies of Johnson & Johnson (J&J), to develop its cancer drug, Cusatuzumab.
According to Reuters, the company said that the deal, which is reportedly worth around $1.6 billion, signifies a global collaboration and licensing agreement for Cusatuzumab, and will see Janssen pay $300 million to argenx in upfront cash payment, while J&J Innovation makes an equity investment of around $200 million in argenx. Moreover, argenx will be eligible to receive potentially up to $1.3 billion in development, regulatory and sales milestones, it added.
According to an official press release, Tim Van Hauwermeiren, CEO of argenx, said that Cusatuzumab offers a new mode of action for targeting leukemic stem cells, a known driver of the relapse mechanism and has revealed a promising response rate and tolerability profile. Janssen is an ideal partner for argenx for the development of the differentiated investigational therapy, because of its extensive clinical, regulatory and commercial expertise in oncology. The company believes that this collaboration will be best positioned to reach more patients quicker, he said.
The collaboration will further strengthen argenx's financial position, enabling its growth into a fully-integrated organization as the company continues to exploit its portfolio of wholly-owned products, including efgartigimod which argenx is evaluating in four severe autoimmune indications, Hauwermeiren added.
As per reliable sources, argenx and Janssen have agreed to a joint global clinical development plan to evaluate Cusatuzumab in acute myeloid leukemia (AML), myelodysplastic syndrome (MDS) and other potential future indications.
The transaction is bound by closing conditions, including the Hart-Scott-Rodino Antitrust Improvements Act, and is likely to close in the first quarter of 2019, cite sources.