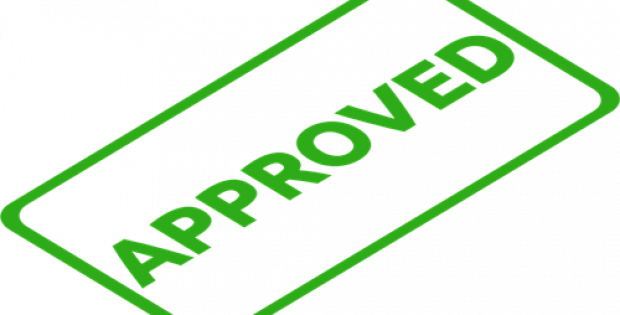 The new drug is anticipated to be available for its commercial launch in the second half of 2019.
ADMA Biologics Inc., has reportedly announced that its IVIG (Intravenous Immune Globulin) drug ASCENIV™ has been approved by the U.S. FDA (Food & Drug Administration). The new drug will be used in the treatment of PIDD (Primary Humoral Immunodeficiency Disease) in adults and adolescents aged between 12 to 17 years.
Sources close to the development stated that the pivotal Phase 3 clinical study for ASCENIV™ comes after an FDA guidance. The study reportedly enrolled around 59 patients diagnosed with PIDD at nine U.S. locations, under which the patients kept receiving regular infusions of ASCENIV™ for over one year. The primary endpoint of the trial assessed the rate of SBI (Serious Bacterial Infections) in the patients, while the secondary endpoints involved days on antibiotics, time to first SBI, days off work due to infections, hospitalizations caused by infections, among others.
As per a press release issued by ADMA Biologics, no SBI was found during the one-year study period. Dr. Richard Wasserman published the results in the form of manuscripts and data set in the 2016 Journal of Clinical Immunology. The report added that the approved labelling is likely to include caveats about potential thrombosis & renal dysfunction, along with the most adverse events often observes in the pivotal study, including diarrhea, nasopharyngitis, bronchitis, sinusitis, gastroenteritis viral, nausea and upper respiratory tract infection.
According to Adam Grossman, the President & CEO at ADMA Biologics, the company has manufactured ASCENIV™ deploying its unique methodology of plasma donor screening, as well as the tailored plasma pooling design. He added that the FDA approval is believed to be better positioning ADMA for working on its mission to evaluate the new drug in all immune-compromised patients afflicted with the RSV (Respiratory Syncytial Virus) infection. The company looks forward to working with the immunology & infectious disease community to carry out a clinical investigation into the evaluation of ASCENIV™ in patients in the near future.