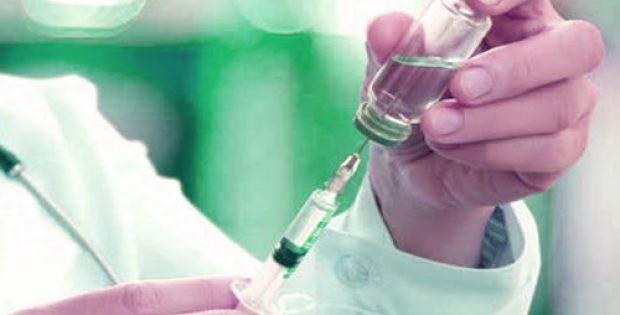 The tezepelumab therapy produced by pharmaceutical giants AstraZeneca and Amgen, has reportedly won the status of being a 'breakthrough therapy' in the United States owing to its potential to cure severe asthma, that too without the eosinophilic phenotype.
According to sources familiar with the development, the tezepelumab therapy is reportedly being developed for use in patients that are receiving inhaled corticosteroids/long-acting beta2-agonists solely or in combination with oral corticosteroids and supplementary asthma controllers.
The allotment of a breakthrough status is based on the data generated by the Phase IIb PATHWAY clinical trial, which registered substantial reduction in yearly asthma exacerbation rate in comparison to the placebo from the extensive populace of severe asthma patients, regardless of patient phenotype inclusive of Type 2 or T2 biomarker status.
Type 2 inflammation-led asthma, comprising of eosinophilic phenotype, is the cause for approximately two-thirds cases of severe asthma and is generally characterized by high levels of the T2 inflammatory biomarker, cite trusted sources. Yet, approximately one-third of asthma patients are not present with augmented T2 inflammation and require a new line of treatment, claim sources knowledgeable about the matter.
According to experts, the current medical therapies target only T2-led inflammation, whereas tezepelumab therapy is designed to function differently by hindering thymic stromal lymphopoietin, which is an upstream moderator of numerous inflammatory passages.
Sean Bohen, Executive VP, Global Medicines Development & CMO at AZ, was quoted stating that Tezepelumab is a rather significant prospect as it boasts of the potential to cure a vast population suffering from severe asthma, including patients who are unfit to use currently-approved medical therapies.
Bohen added that the status of breakthrough therapy would undoubtedly help in fast-tracking the production and will allow tezepelumab to reach markets as soon as possible.
According to trusted reports, during the assessment of tezepelumab in the year 2017, the drug reduced the yearly rate of severe asthmatic attacks in patients by 61% – 71%.