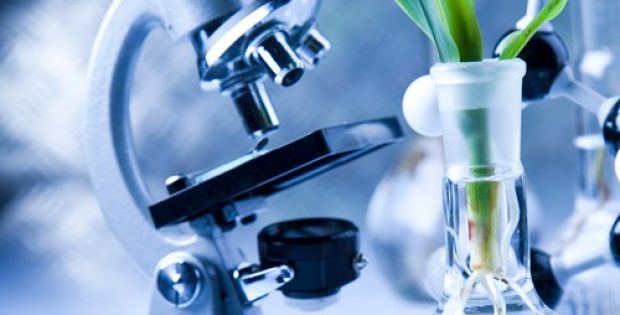 SIRION Biotech GmbH, a global leader in viral vector-based gene delivery technologies, has reportedly inked a collaboration contract and license with Denali Therapeutics, a biopharma firm which has developed a wide range of product candidates for treating neurodegenerative diseases.
According to FierceBiotech, the two firms will jointly produce adeno-associated virus vectors to allow therapeutics to pass the blood-brain barrier for medical implementation in neurodegenerative diseases such as Alzheimer's disease, Parkinson's, ALS and some other conditions of the central nervous system.
Reportedly, the key terms of the deal include development expenditure, disbursement of upfront and conditional milestone payouts to SIRION Biotech, and added low-to-middle single digit royalties on the net sales of certain future therapies or products.
As per sources close to the development, AAV or adeno-associated virus vectors are believed to be the most powerful gene delivery systems for therapeutic applications. Thus, SIRION Biotech, together with Denali Therapeutics and Dirk Grimm, a pioneer and distinguished scientist excelling in the field of AAV application & biology, would ensemble their patented technology platforms in a quest to create the next generation of AAV vectors.
Prof. Dirk Grimm mentioned that by extending and harnessing their exceptional and patented expertise in the engineering & high-throughput in vivo screening of adeno-associated virus capsid libraries, the collaborators would substantially accelerate the joint endeavor and upsurge their chances of realizing the pivotal aims.
The new partnership would introduce a novel therapeutic modality to the firm's portfolio and perfectly complements its existing small molecule and biotherapeutic programs, said Alexander Schuth, COO, Denali Therapeutics.
Dr. Sabine Ott, Vice President of Business Development and Licensing, SIRION Biotech GmbH, was quoted stating that the company believes that as a result of the joint venture with Denali, AAV-based CNS-led gene therapies can make it to the market rather expeditiously, offering new treatment alternatives to several millions of patients across the world living with distressing neurodegenerative diseases such as Alzheimer's, ALS, and Parkinson's.