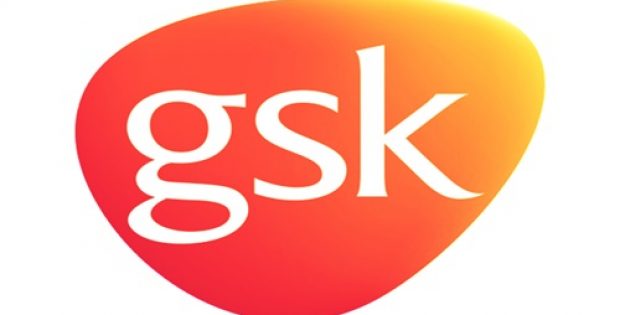 Sanofi, a multinational pharmaceutical company based in France, has reportedly joined forces with GSK, the British pharmaceutical conglomerate, for the project FinnGen. As per reports, the project aims at collection of health data and biological samples from around 500,000 Finnish participants, which in turn, will aid the development of personalized medicine.
Reportedly, FinnGen lays its focus on regions that encode genes and their resulting variations. The project has so far collected about 222,000 samples since 2017.
Familiar sources claimed that the project will collect genomic information from the available patient samples in biobanks across Finland. The genomic data by each participant will then be matched with their health history, given the country's historically strong infrastructure that pulled together the entire population's health statistics.
Aarno Palotie, the FinnGen study's Scientific Director, was reported saying that Finland's national registers keep records of every hospital & outpatient visit, prescription drug purchases, death causes, usage of social services, cancer cases, and many more. Aarno added that these registers, which have been digitized for many decades, are useful for seeking the birth-to-death details of people.
The FinnGen project currently has about nine pharma companies involved, including Sanofi and GSK. The project's data provides the firms with valuable information about various drugs and how are they suitable for different patients. Aarno further responded to this saying that the information is useful for the firms in selecting molecules for boosting drug development.
It has been reported that with more pharma companies like Sanofi teaming up for the project, FinnGen is receiving additional funding, which will speed up data collection. The project is also enhancing privacy for the participants, given the privacy concerns regarding an individual's genome & health details. In addition, researchers are also expected to analyze data without the possibility of downloading or copying it.
As per reports, other genome projects in Europe, such as the UK Biobank project, also intend to study significant genomic variations in health.