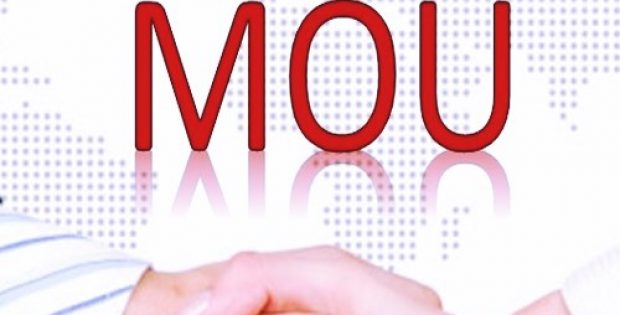 The Ministry of Science and Technology has recently announced that India and the United Kingdom have both signed a Memorandum of Understanding (MoU) for collaborating on cancer research at the Inaugural Researchers' Conference in New Delhi. The India-UK Cancer Research Initiative focused on developing affordable approaches to cancer, was reportedly inked between the Cancer Research UK (CRUK) and the Department of Biotechnology (DBT) for a five-year timeframe.
According to the sources familiar with the knowledge of the matter, both the parties will be investing around 5 million pounds each into this 5-year pilot project, and will also be looking for further investment from other potential stakeholders.
The release statement read that the India-UK Cancer Research Initiative will work conjointly in identifying a core set of challenges in cancer research addressing patient care & prevention, as well as affordability. The duo will be bringing the leading Indian and UK experts in demographic research, clinical research, new technologies, and physical sciences under one roof.
The initiative, moreover, is also expected to provide funding to undertake impactful research and new R&D alliances that will enable considerable progress against the cancer outcomes.
If sources are to be believed, the collaboration move comes on the heels of the joint-statement delivered by the premiers of UK and India during Prime Minster Narendra Modi's visit to the United Kingdom in the month of April this year. Modi had then said that the India shares the same desire to work closely with other countries that believe in the same objectives to support and uphold the international norms, stability and global peace.
As reported by the Press Information Bureau, five cancer experts from India & UK including Dr. CS Pramesh of the Tata Memorial Hospital and Prof. David Hunter of the University of Oxford will oversee the research phases of the initiative.