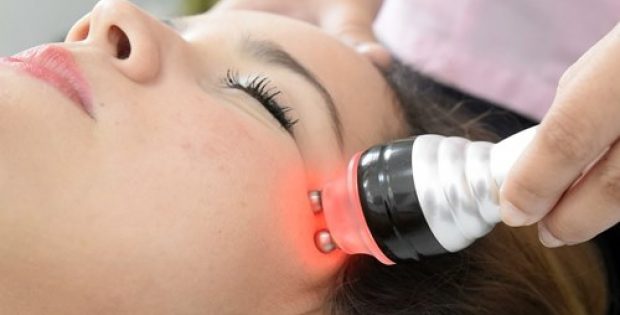 The two firms will focus on accelerating global development of companion tests for several oncology therapies.
Renowned precision diagnostics firm, Cellgen Diagnostics has recently announced a strategic collaboration with Genomic Testing Cooperative (GTC) to help accelerate global development of companion tests for various oncology therapeutics.
Sources close to the move claim that the collaboration, between GTC's NGS (Next Generation Sequencing), AI-powered biomarker discovery service and Cellgen's ICDx (integrated companion diagnostics) platform, will provide the pharmaceutical industry with a unified integration of biomarker validation, discovery and development of IVD (in vitro diagnostic) companion assays.
According to a statement, Lavance Northington, Founder & CEO, Cellgen Diagnostics, said that the collaboration blends GTC's extensive know-how in biomarker identification and CDx (companion diagnostics) development with Cellgen's innovative technology to bring unmatched technical harmonization to the precision oncology industry.
He said that the company, through this partnership, aims to improve the pace and path of drug development by highlighting the transformative capability of immuno-oncology therapies to patients worldwide with an offering that is unmatched in the industry.
Sources cite that Cellgen will offer a fully automated CDx platform that can be used across multiple drug pipelines. Moreover, Cellgen Immune Panel assays will enable pharma groups in R&D to use a standard approach to patient stratification & therapeutic response monitoring during clinical trials and in clinics.
Dr. Maher Albitar, Founder & CEO, GTC, said that the company was established as a diagnostic firm that focuses on innovation and democratizing the developments in medical diagnostics through a cooperative business model. He said that Cellgen will offer an amplification-free platform for gauging RNA and testing DNA irregularities in under 2 hours.
Albitar claims that the firm hopes this collective approach will be paradigm-shift for its pharmaceutical partners as it will lower the timeframe and cost of critical clinical trials by assuring better patient classification throughout the drug development process.